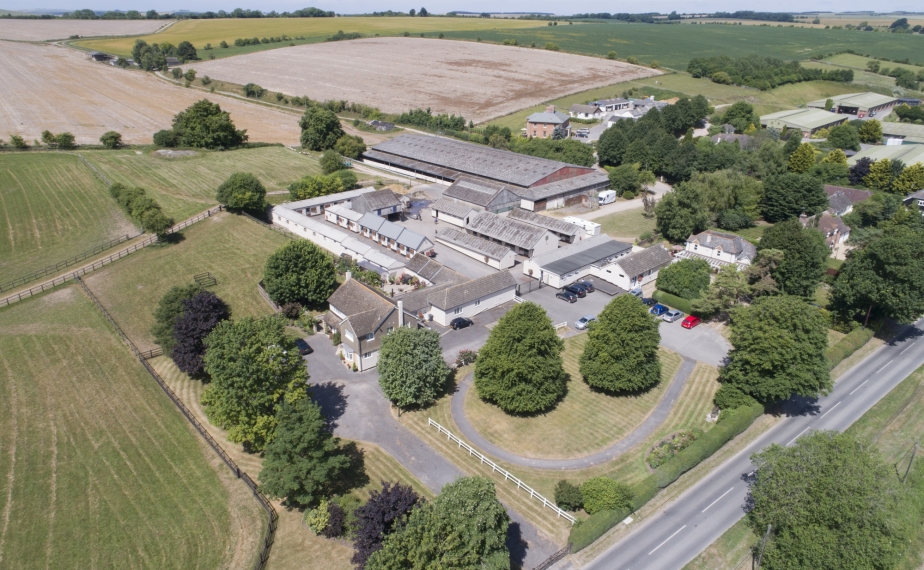 KWA was appointed to design and secure outline planning permission for three new yards in Lambourn. The site was an existing equine yard in poor condition which was in need of major investment and refurbishment. KWA worked closely with West Berkshire Council to secure the permission and allow the site to be redeveloped.
KWA had to work within the confines of the AONB designation and a complex site topography which presented significant change in levels.
KWA also undertook community consultation and Parish Council presentation to ensure engagement with the local community. Given COVID-19s restrictions, much of the consultation process was undertaken online with an example of the quality and scope of online consultation available at www.linkslade-stables-consultation.co.uk.