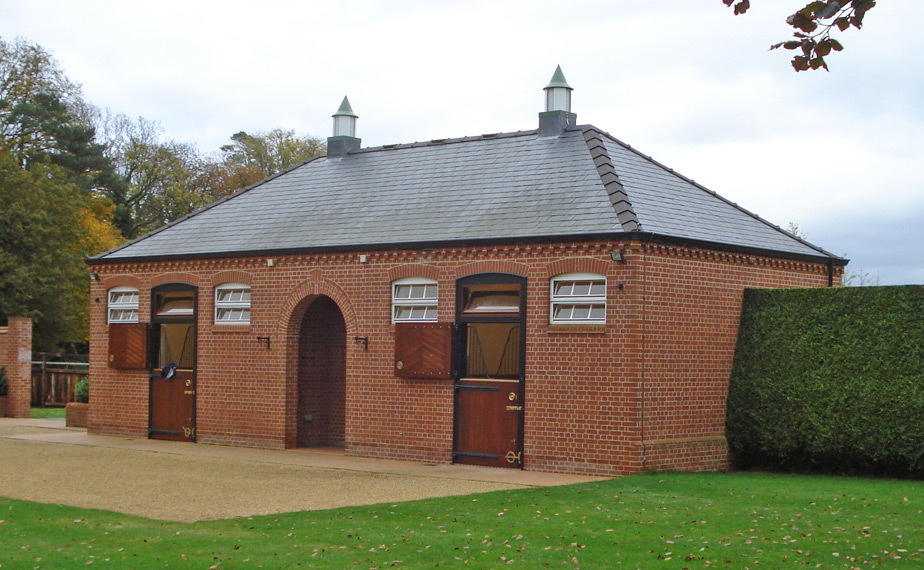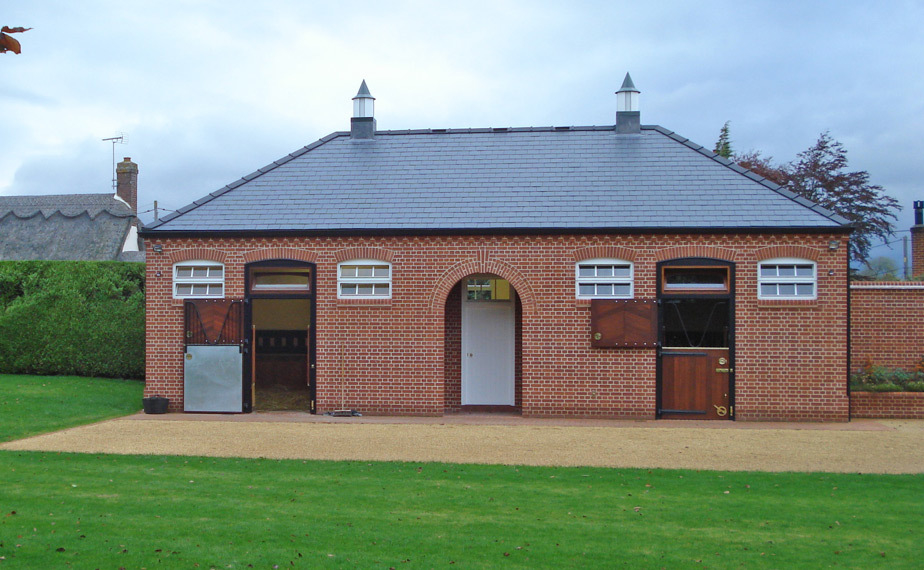 This project involved creating additional stallion boxes to an existing stallion yard. The existing stallion yard buildings had been built to an extremely high standard over many decades and it was decided the new building should replicate the existing stallion boxes. Careful surveying ensured there was a complete match of materials and colours.
The new building was sited with the existing buildings to form a 'U' shaped yard.

The project included the creation of an access road, external works and link services.