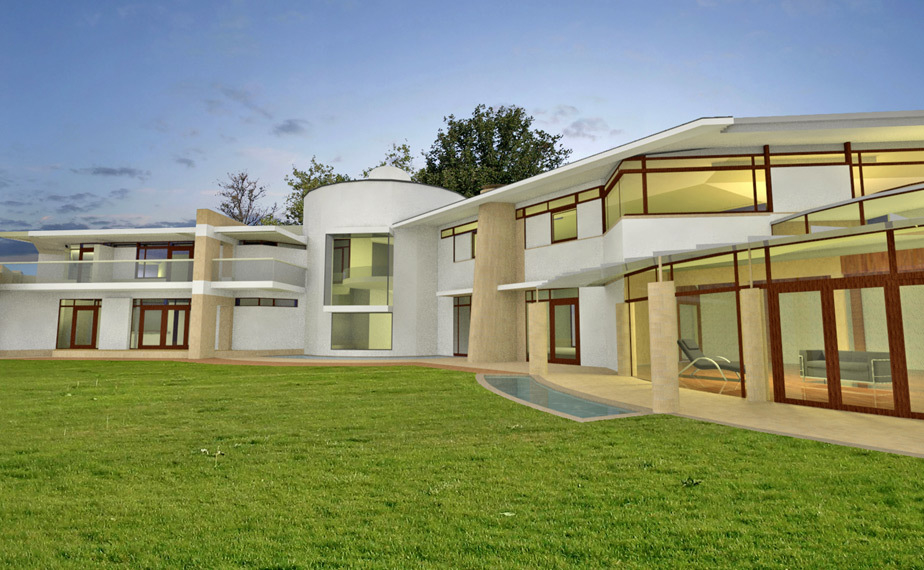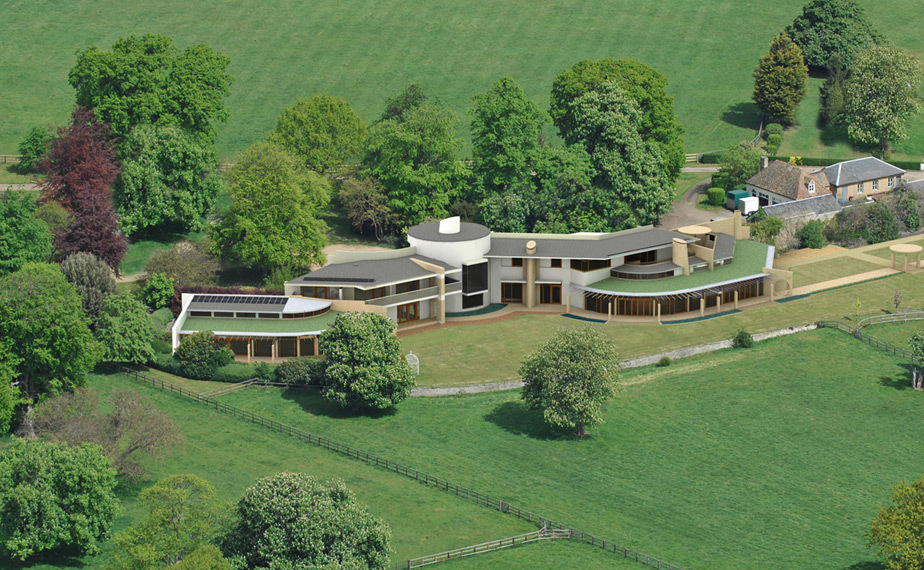 KWA has achieved planning permission to demolish an ageing neo-classical dwelling at a well-established stud near Newmarket, Suffolk and to replace this with an innovative and contemporary-style 1400sqm luxury residential dwelling. The KWA-designed striking modern-contemporary style building will be accessed via a mature tree-lined avenue creating an unique and impressive vista. 

The replacement dwelling incorporates 6 bedrooms, a double height entrance hall, spacious open plan lounge and dining / entertaining area, leading into the kitchen / breakfast area, a smoking room, snug, utility rooms and staff accommodation.
The south wing will provide an indoor swimming pool, gym and guest accommodation. 

Through design, the house is capable of attaining the highest level of the Code for Sustainable Homes. Features include passive solar design, natural stack effect ventilation, photovoltaic panels, using the cellar as an air plenum and/or potentially the use of biomass CHP.