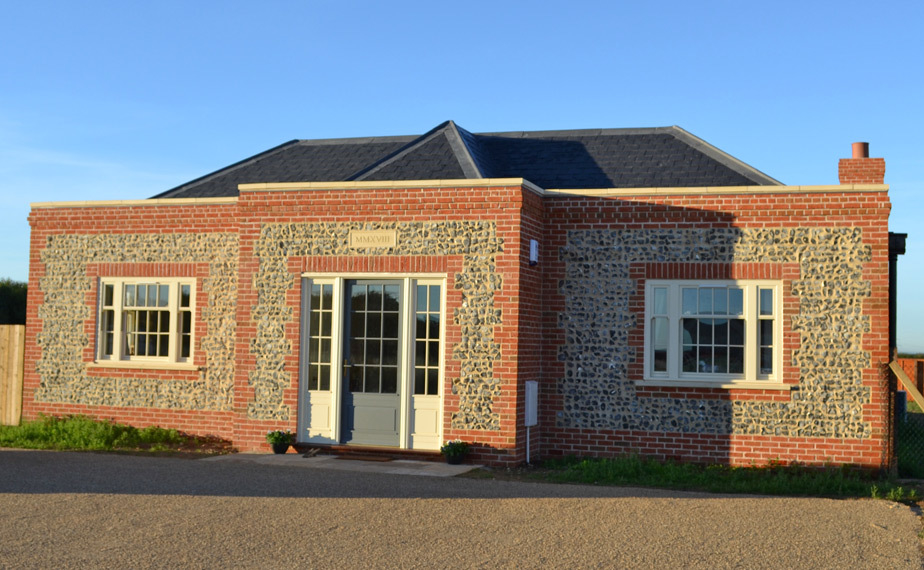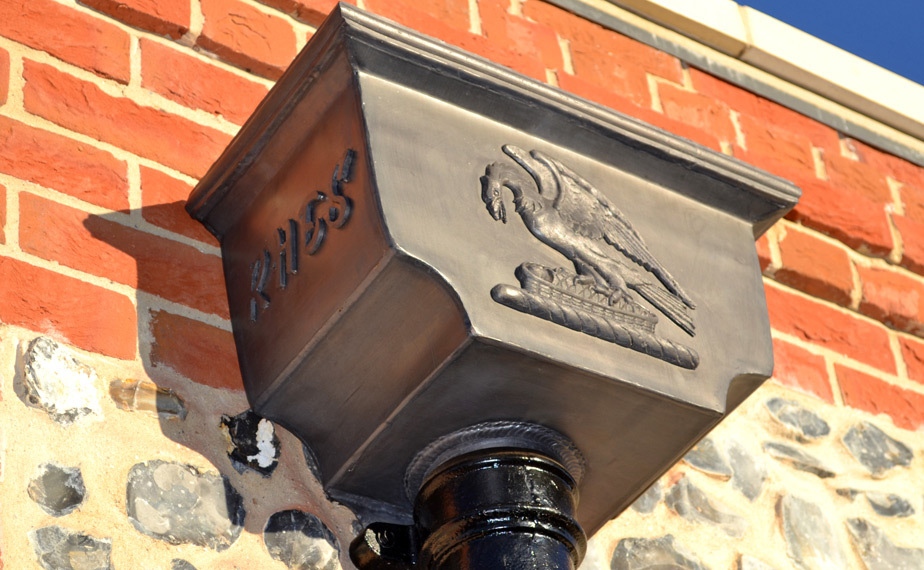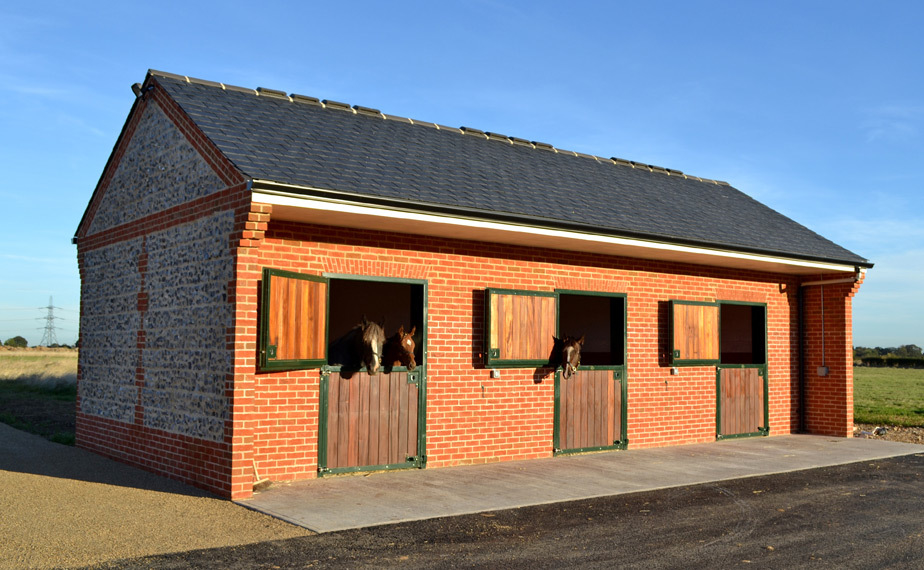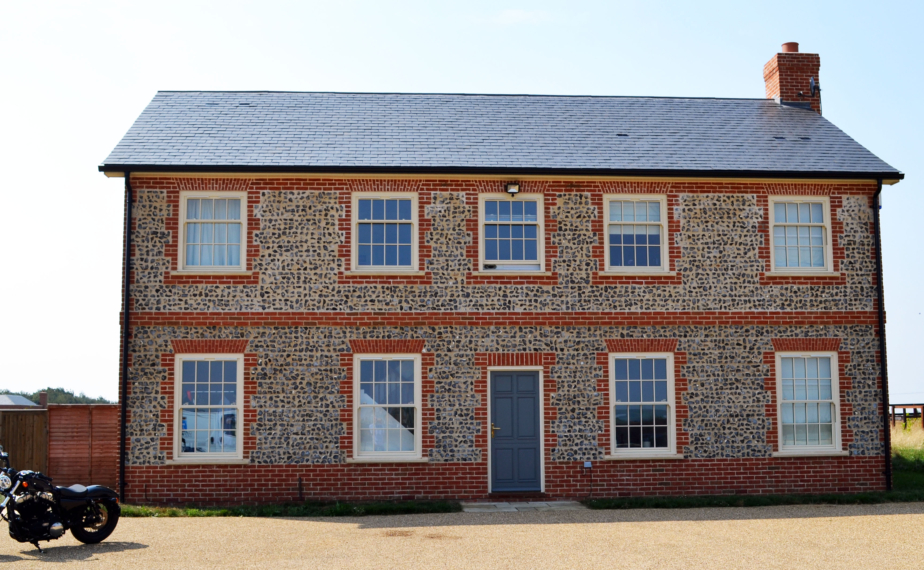 KWA was appointed to design, secure planning permission, produce working drawings and Project Manage the development for a new bio-secure Isolation Yard intended to meet the very latest biosecurity advice issued by the HBLB's Code of Practice.
The scheme delivers three yards, each with three isolation boxes and each served by an individual dwelling. The layout allows for complete lockdown in the event of an infectious outbreak, meaning no cross-contamination between horses or staff as they can be completely isolated.
The Isolation Unit is located on a greenfield site on land adjacent to the existing prestigious Stud Farm it will service. Despite its prominence on the landscape, KWA and the applicant were able to successfully argue that the biosecurity needs to the business outweighed the harm to the landscape and that three dwellings were necessary in this instance. Planning permission was granted in June 2017 and work commenced on site in Autumn 2017.