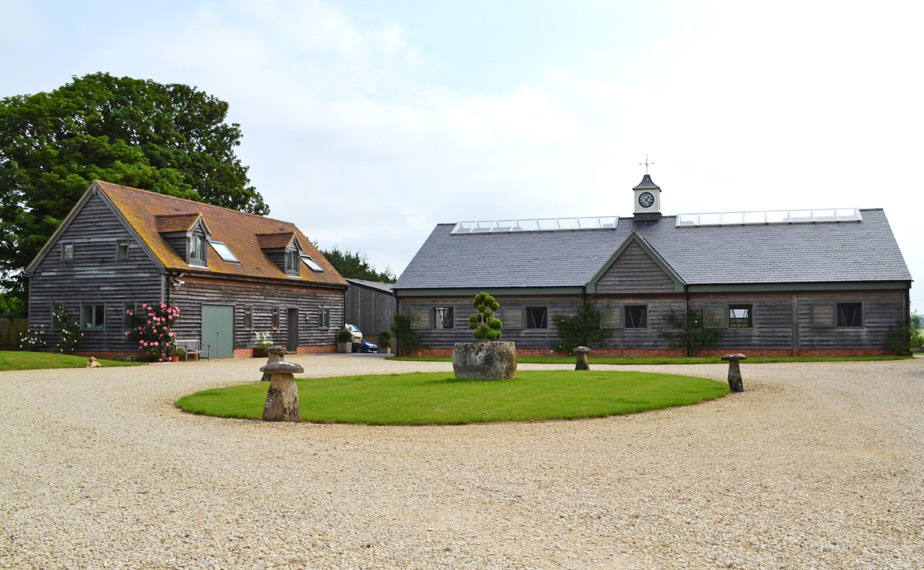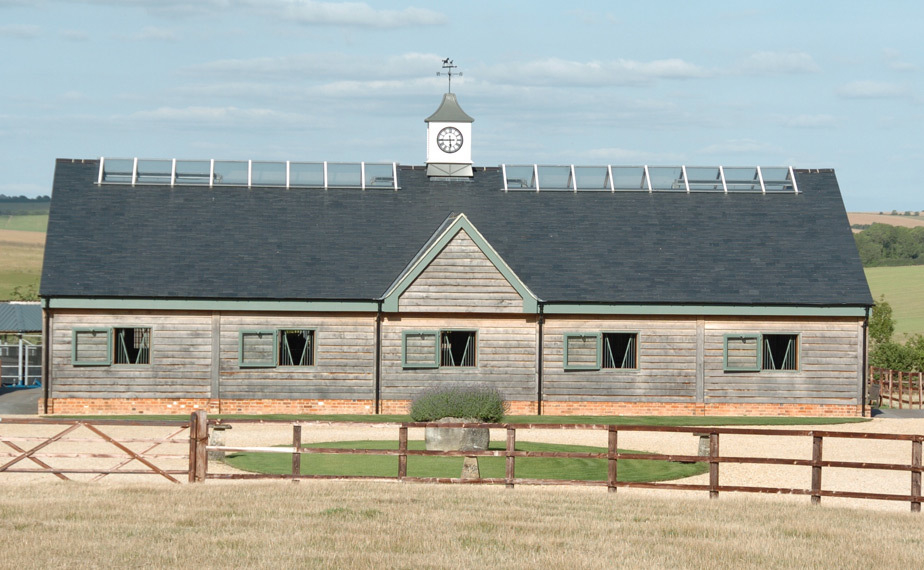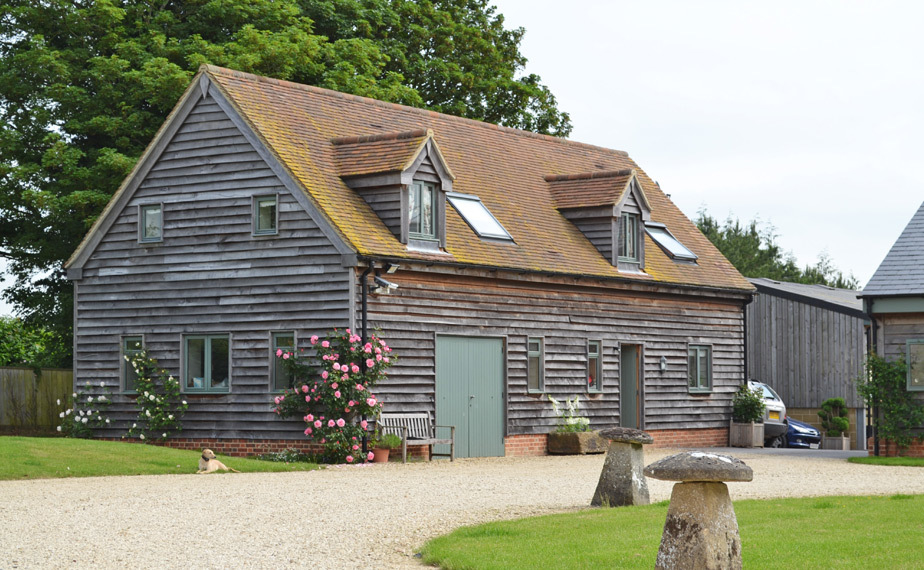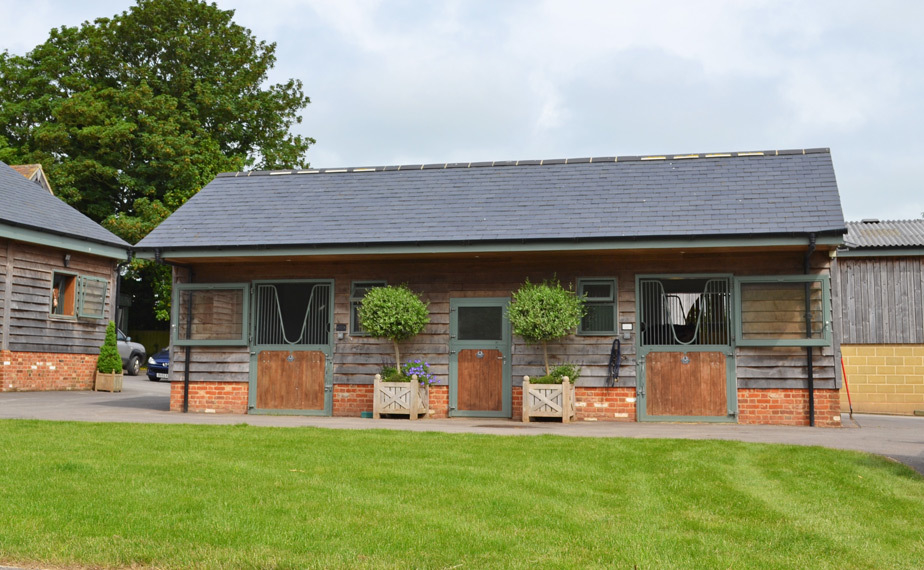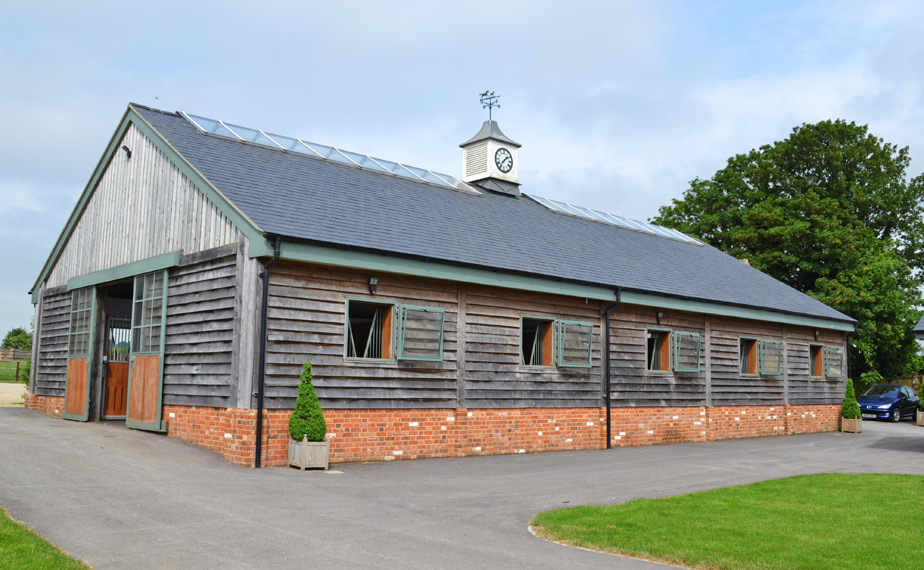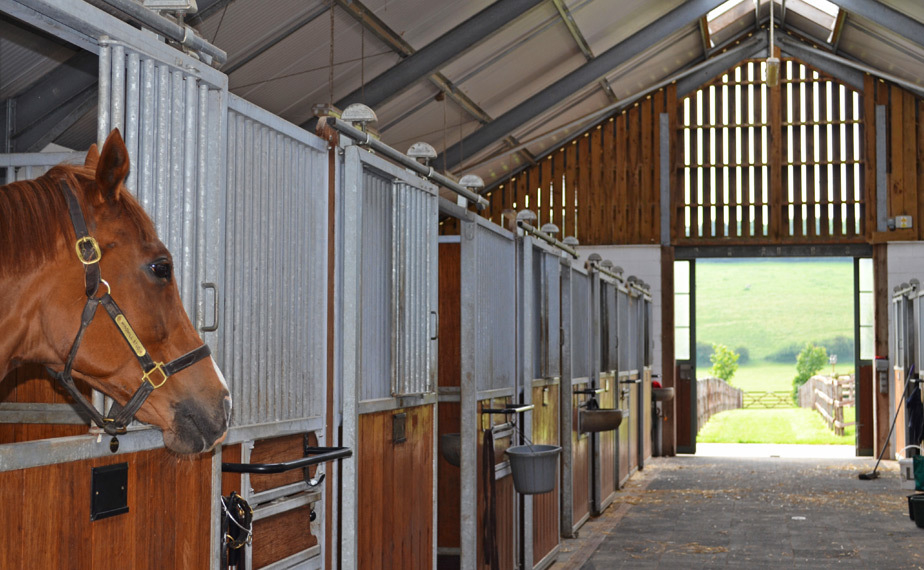 The 12 acre site was a former sheep farm with fantastic rural views. Although the site benefited from an existing dwelling and a number of outbuildings and barns, these had not been in use for many years and were severely dilapidated.
The brief required the demolition of all existing buildings and the creation of a masterplan for the whole site to create a small scale, boutique thoroughbred stud farm. The detailed designs were split between the main dwelling which was undertaken by a specialist residential architect and the equine premises which were designed by KWA.
The equine element included an eight-box American barn, a foaling/isolation unit comprising two stables, storage for hay, feed and bedding, an innovative combined horse walker and lunge ring and an accommodation barn for staff workers.