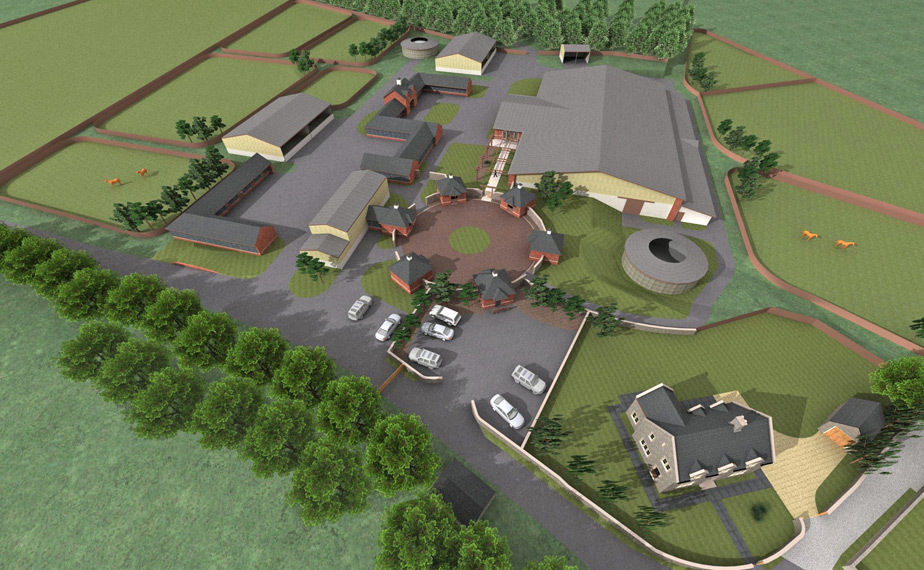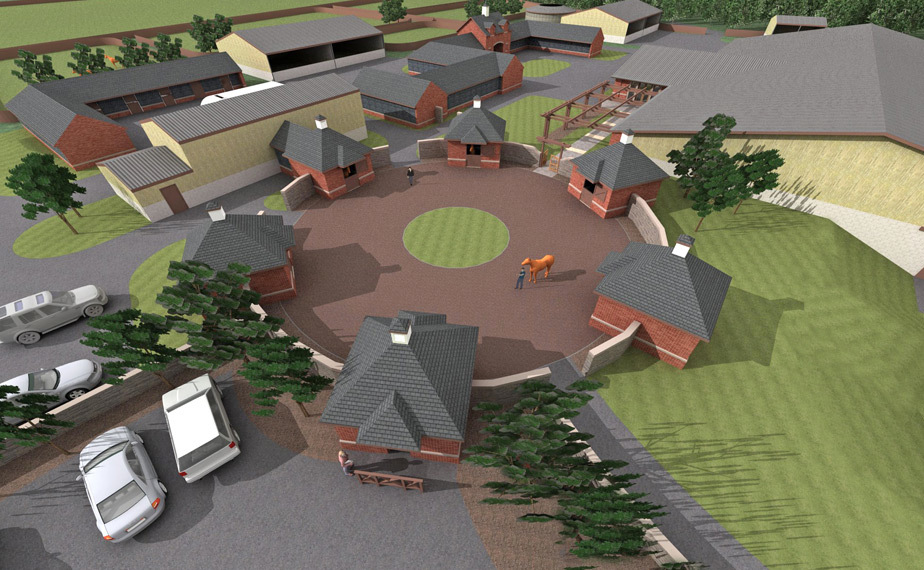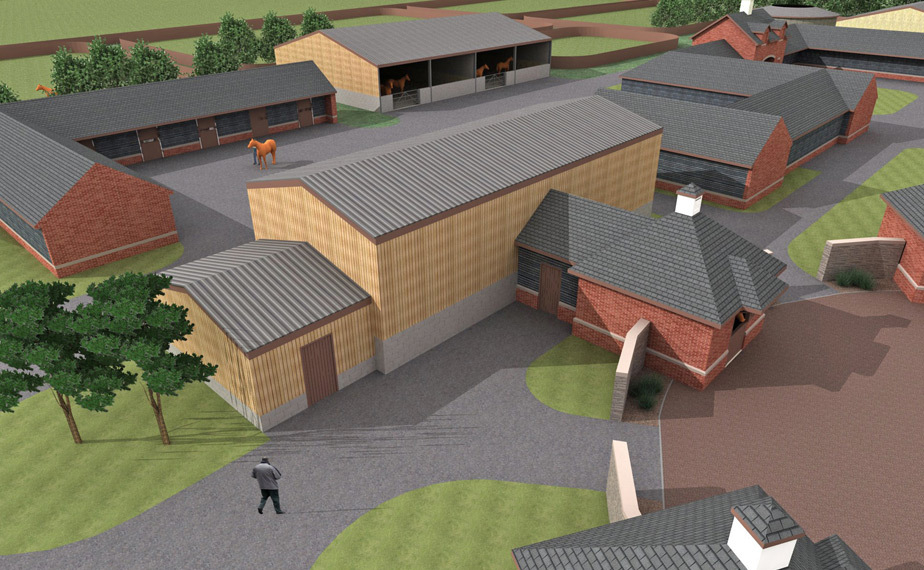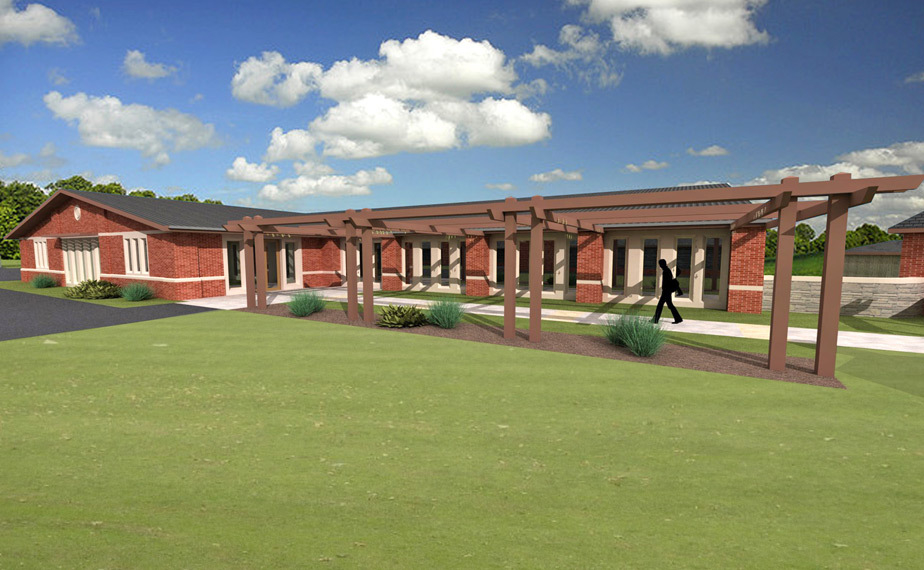 The proposed development is a joint operation between Nina Barbour and Oliver Townend (Britain's number one three day event rider and winner of the 2009 Badminton and Burghley international three day event competitions). The Stud Farm will produce three day event horses of the highest quality for a demanding UK and International client base.

The facilities will house up to 55 horses and include stables for stallions, visiting mares and horses in training and barn accommodation for broodmares and foals. The proposal also incorporates foaling and veterinary facilities, an Indoor Arena and jumps store, a Reception/Owner's Lounge/Office, two Horse Exercisers, an Implement barn, a main Hay/Feed Barn and a replacement Stud Manager's dwelling.
KWA entered pre-application discussions in 2010 and KWA submitted the full planning application in February 2011.