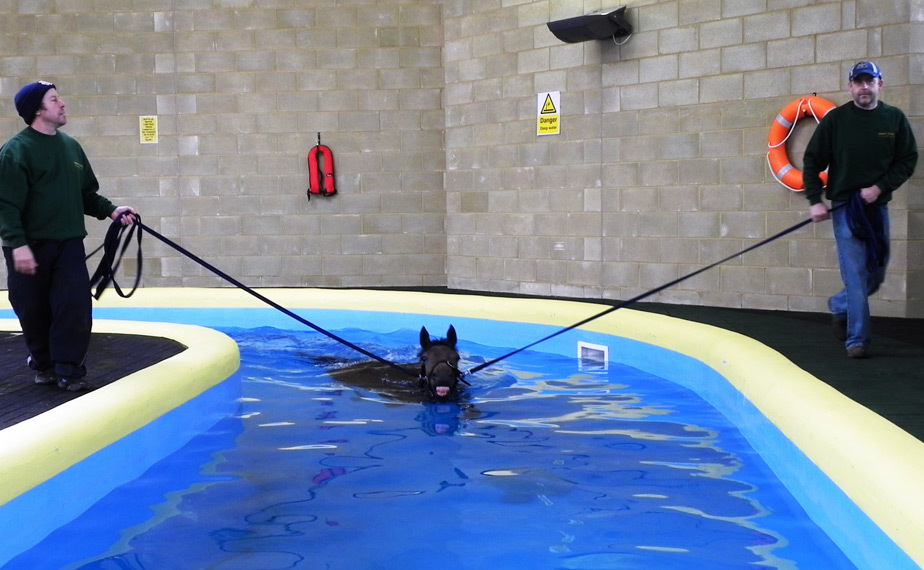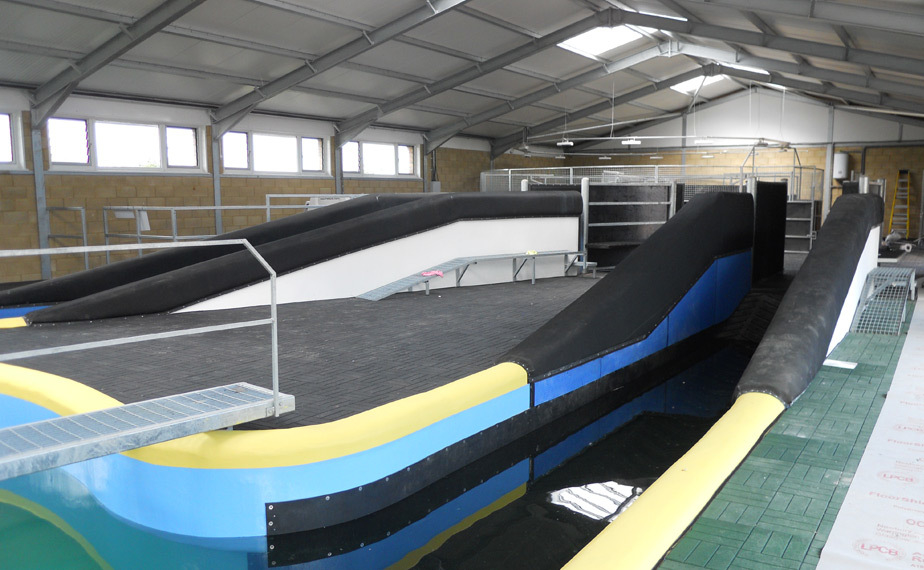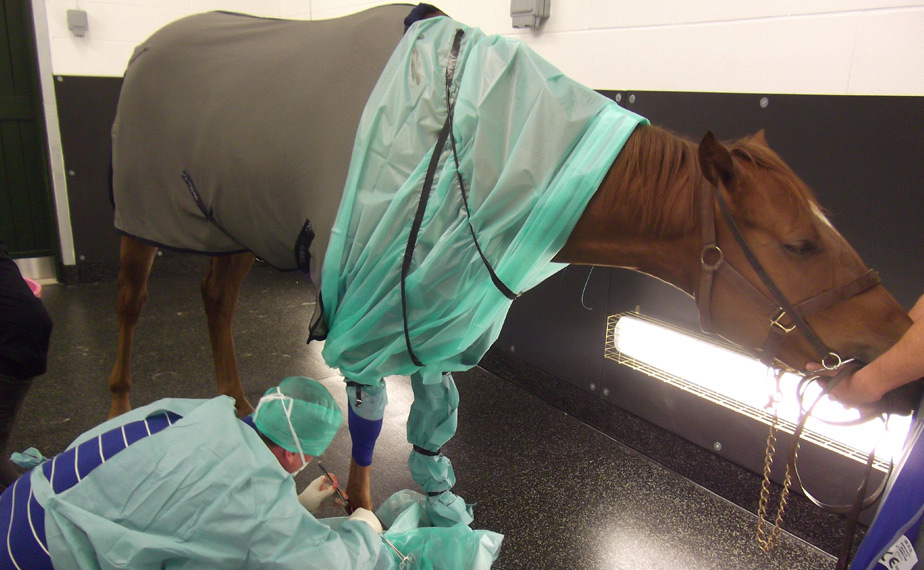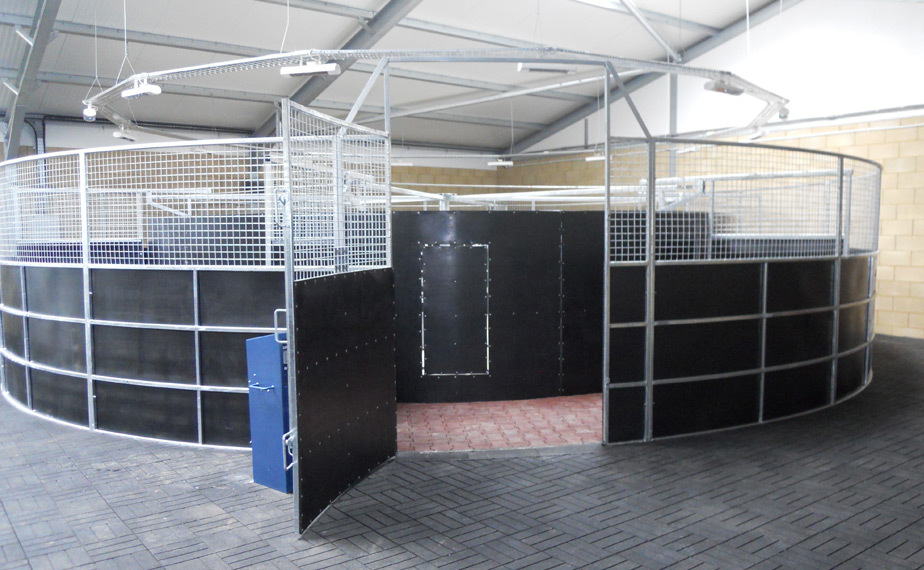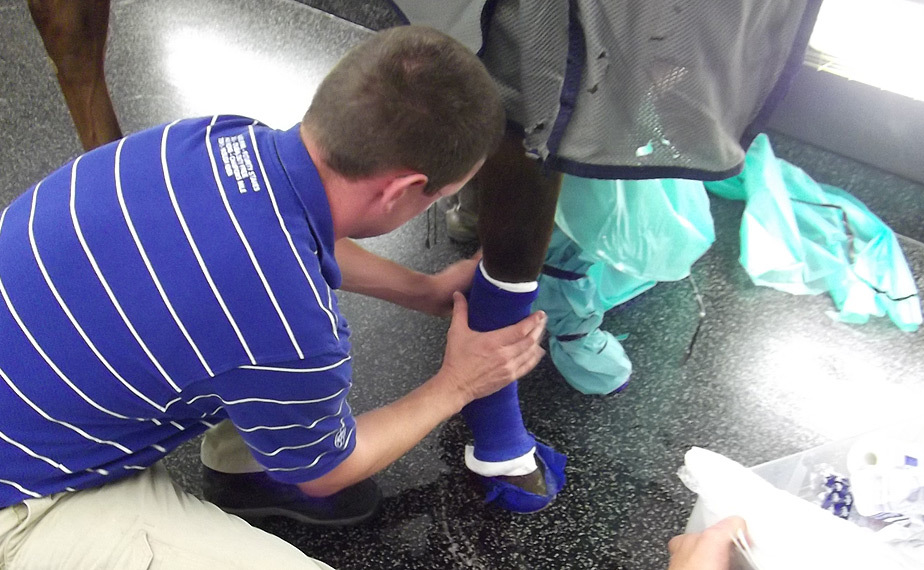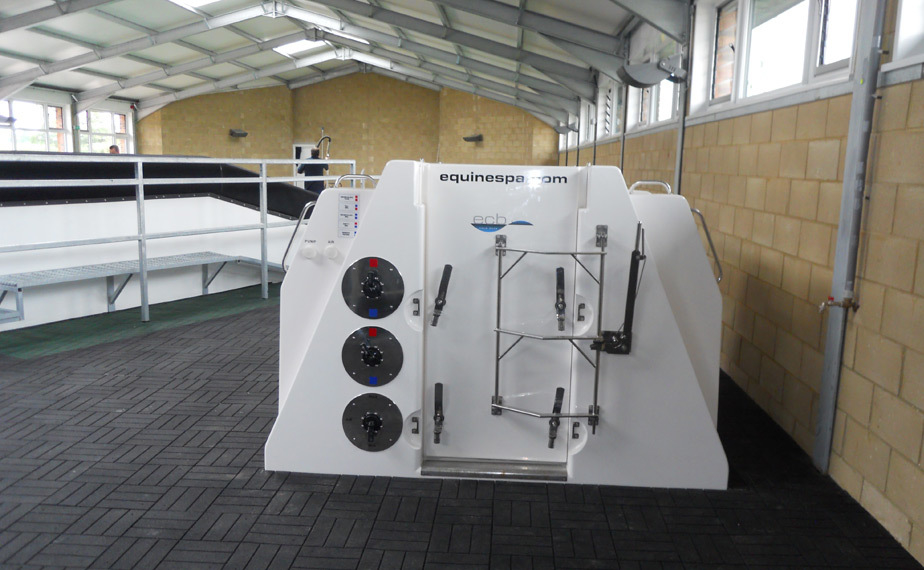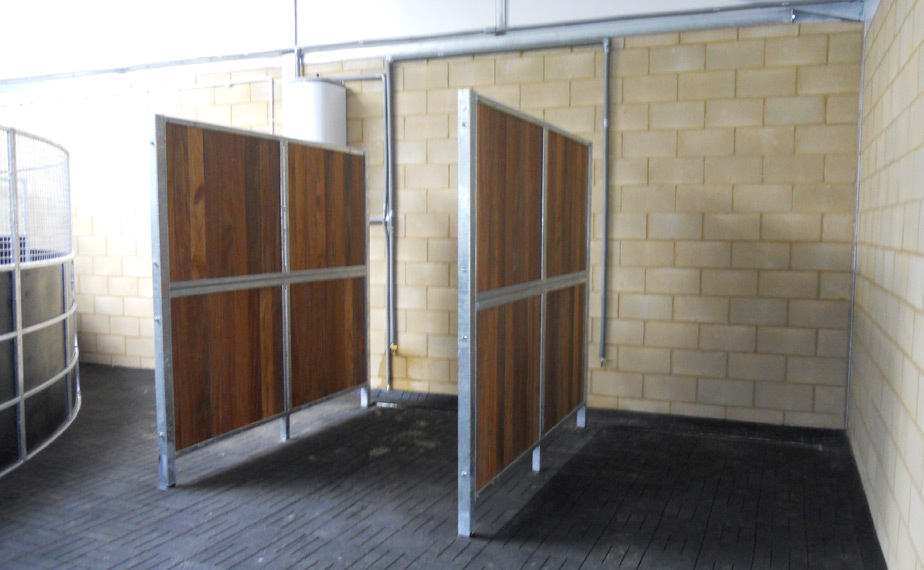 The KWA-designed facility forms part of a phased development plan which, over the last four years, has seen the site transformed from an arable farm to a thriving racehorse training centre with over 90 horses stabled on site.
The client required a dedicated building to undertake onsite veterinary examinations, procedures and treatments alongside hydrotherapy treatments and training regimes.
The indoor Hydrotherapy area boasts an equine pool accessible in both directions, an horse walker with built in solarium lamps, a vibration plate, an equine spa and dedicated washdown facilities. The specialised equine veterinary centre incorporates treatment rooms as well as a dedicated x-ray facility.
The building was officially opened by Michael Owen, Andrew Black and Tom Dascombe in Autumn 2011 and is now fully operational, helping to improve and vary the treatment, therapy, training and welfare facilities for the horses stabled on site.