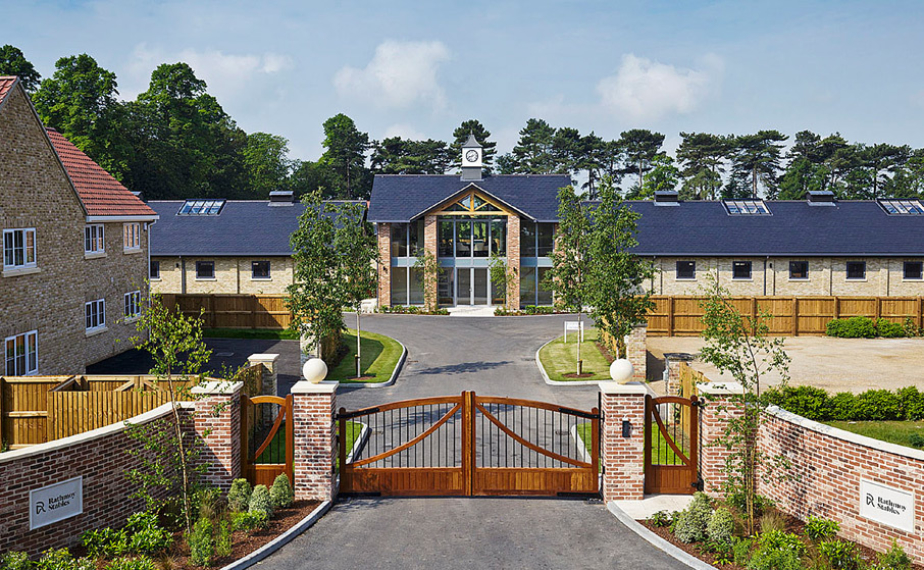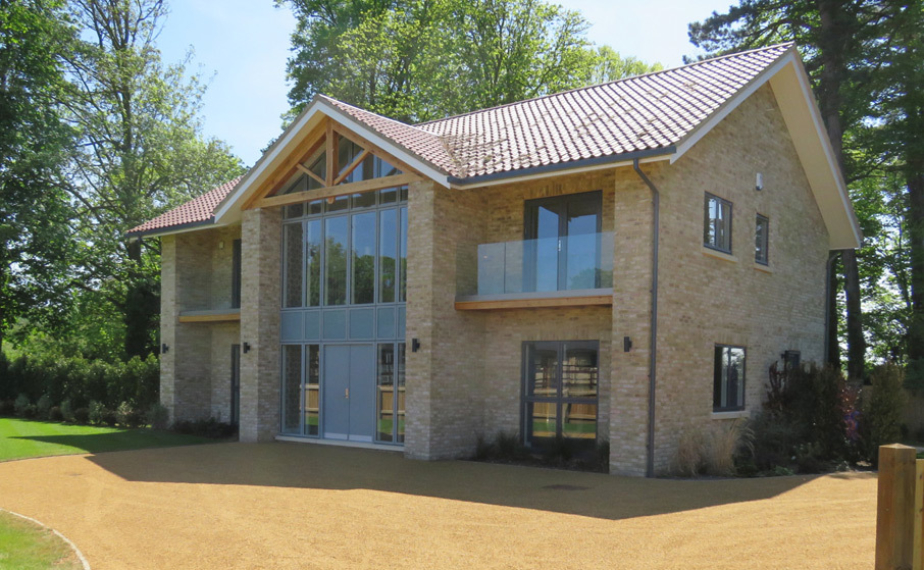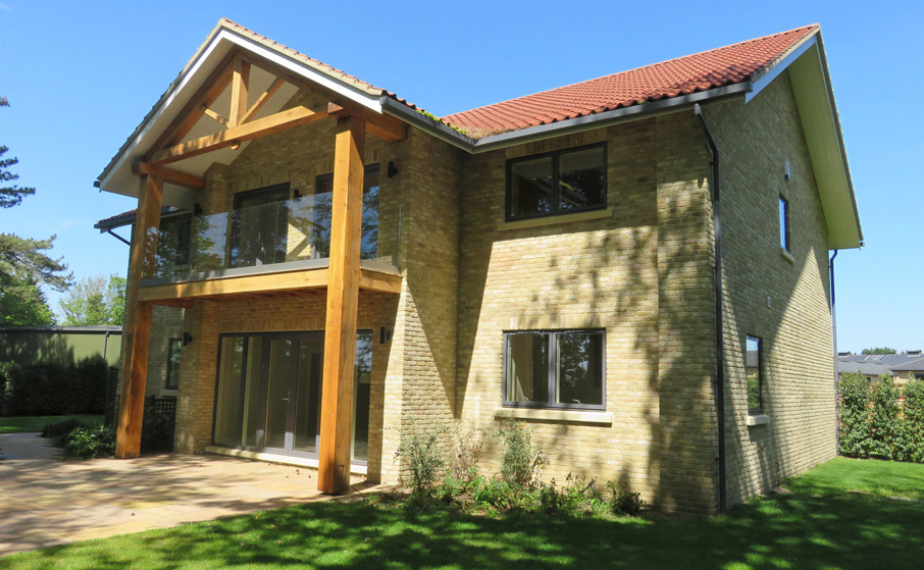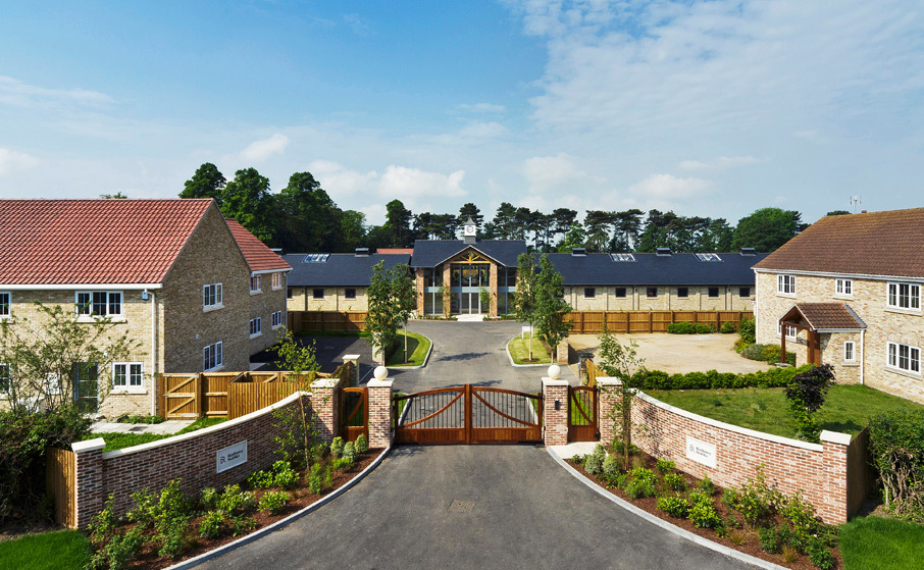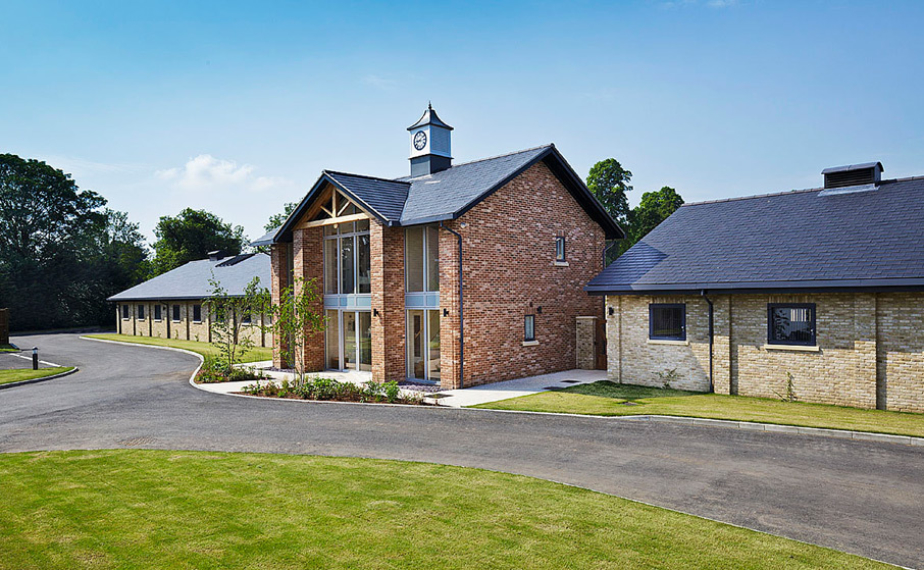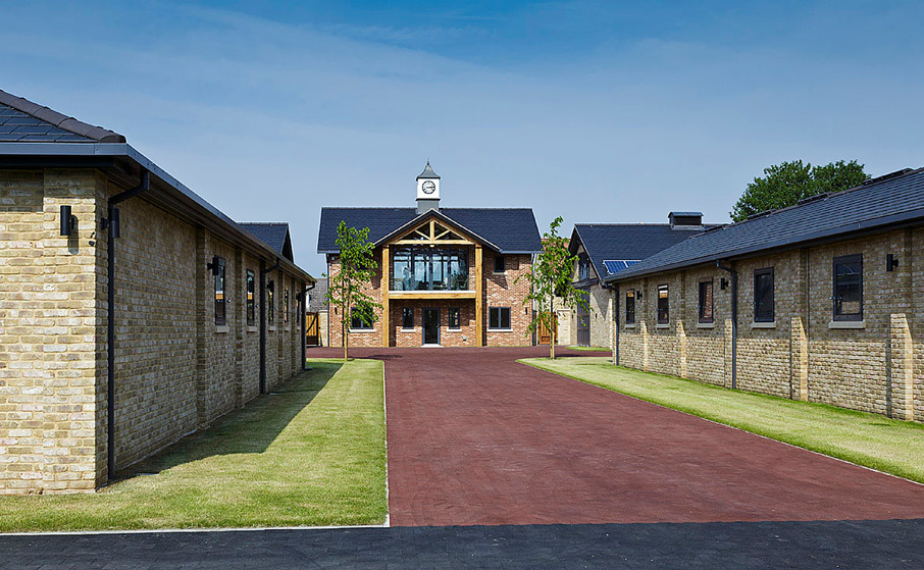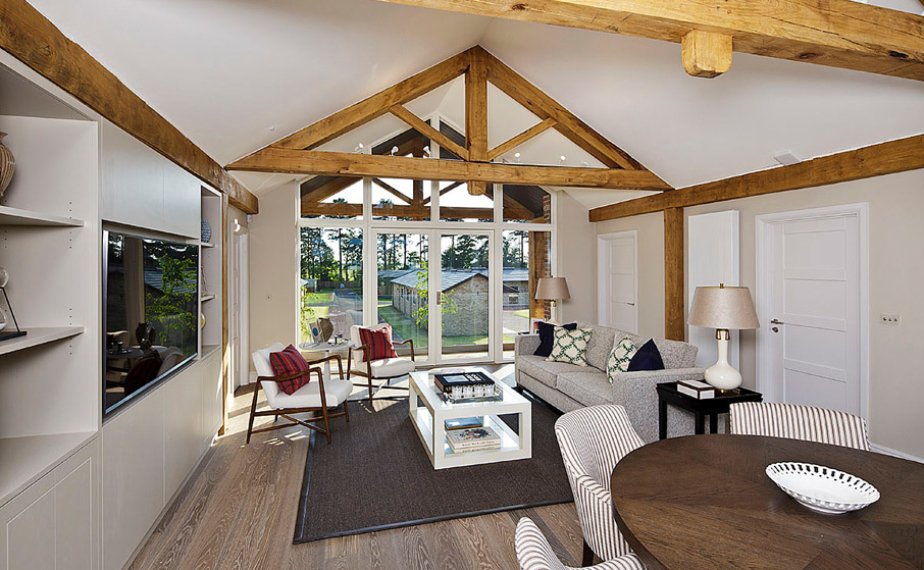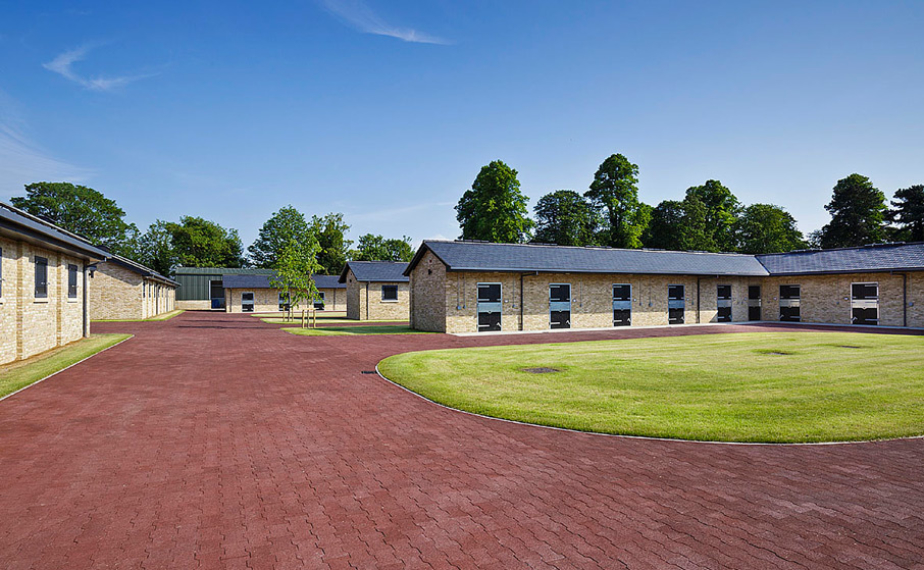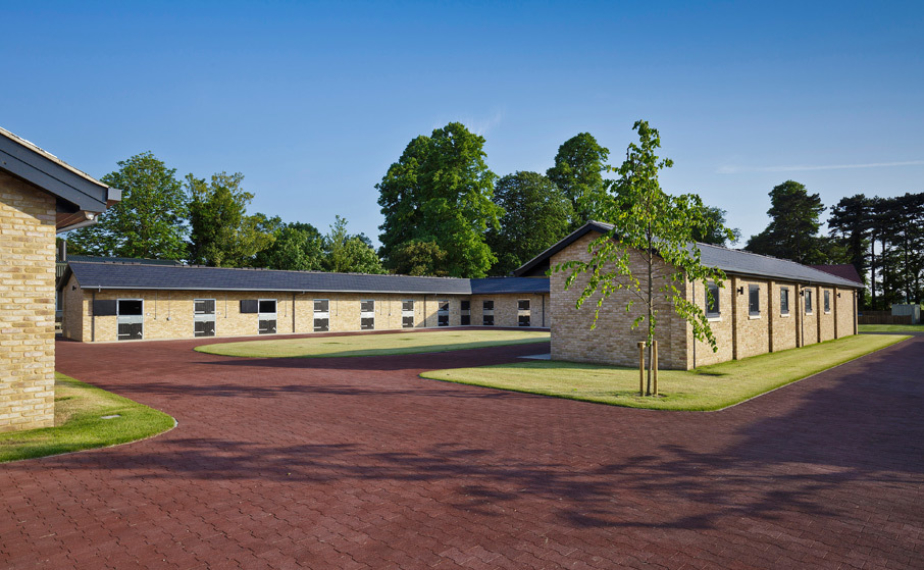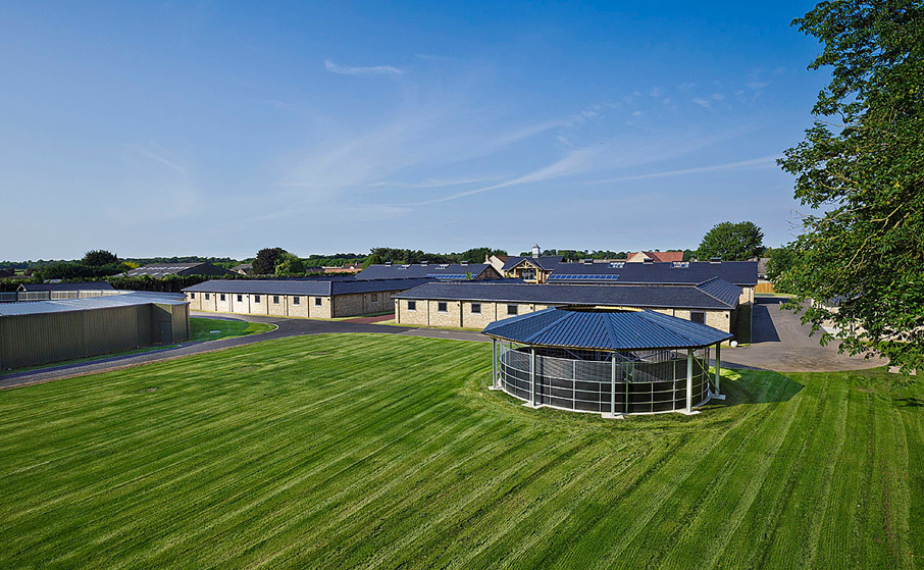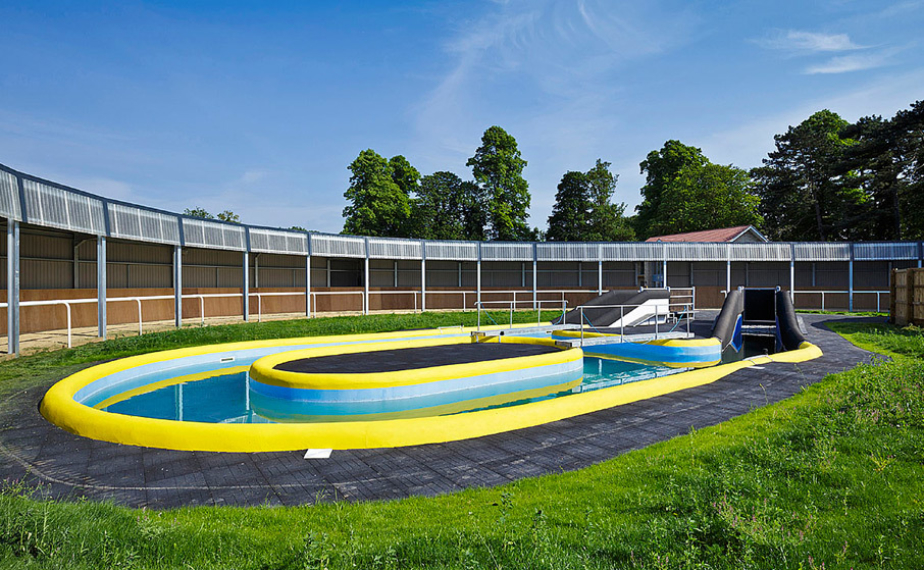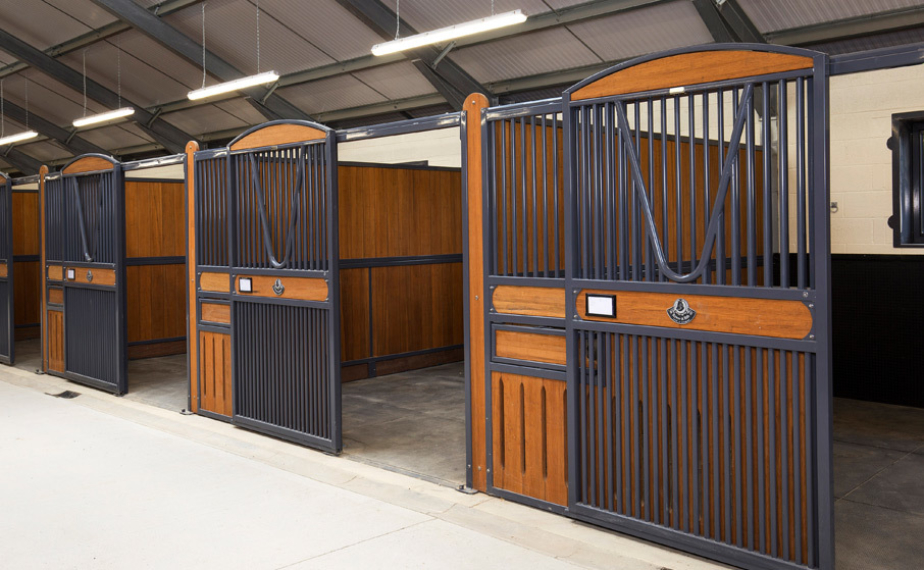 KWA was appointed to design and secure planning permission for a replacement Training Yard in Newmarket. The brief was to deliver a prestigious yard which boasted top quality training facilities.
The site already had permission as a Training Yard but the buildings were run down. The scheme included for their demolition and replacement with 78 stables, providing a mix of traditional yard and American Barn boxes, a Covered Ride, an Equine Pool, a Lunge Ring, a Horse Exerciser, ancillary facilities such as a Loading Ramp, Muck Bunker, Tack and Feed facilities and well as Storage Barns. KWA also worked with the Jockey Club to deliver a direct access on to the Jockey Club gallops.
The site benefited from an existing Trainer's House but the scheme delivered an Owner's House and additional Staff Accommodation.
Following completion in March 2016, KWA was appointed to deliver a second phase of the project incorporating an Equine Spa and Treadmill which is due to be built in Summer 2016.