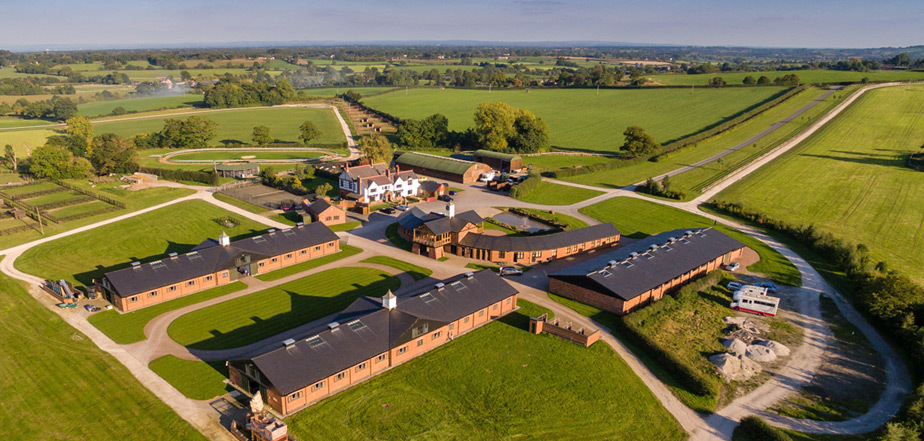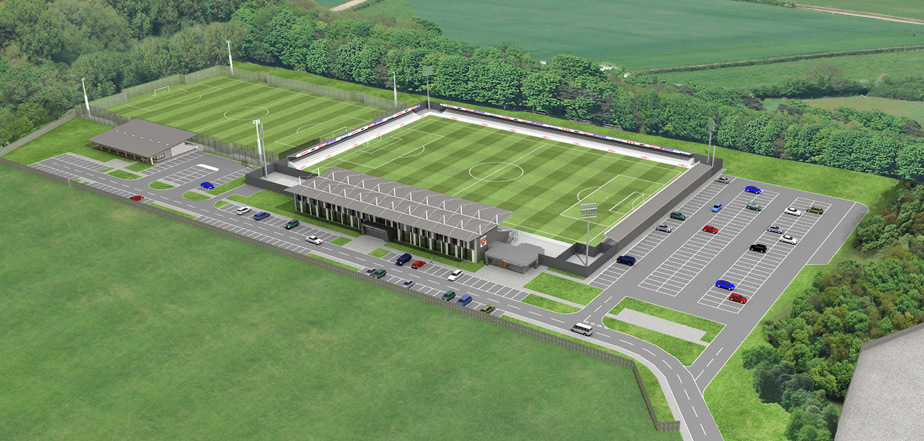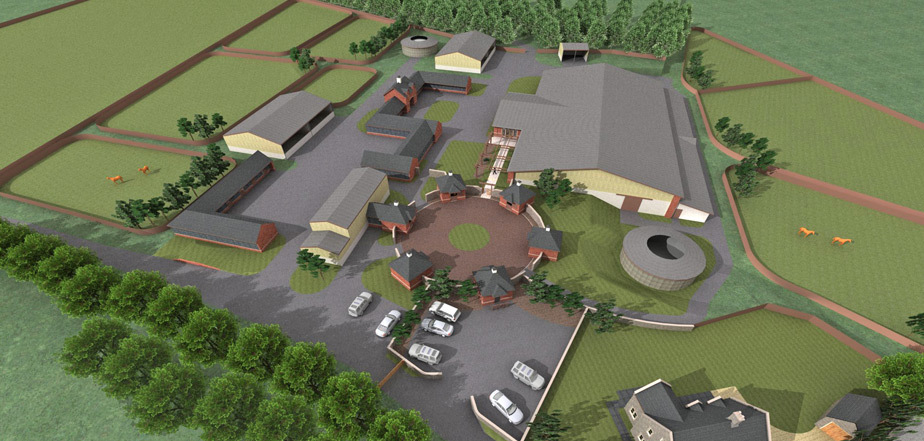 KWA Architects can offer a comprehensive planning service tailored to a client's requirements to guide projects of varying sizes through the difficulties of the planning system. KWA benefits from a qualified Town Planner with experience in countryside developments, large scale equine projects, sports developments, large housing projects and appeals to the planning inspectorate.

The nature of our work, often located in the countryside, regularly leads to planning issues. The wealth of knowledge KWA has gained over the years enables staff to negotiate the planning system on our client's behalf and make the best possible planning case to allow a project to progress. KWA is proud of its success rate at achieving planning permission in this notoriously difficult area.

KWA also has extensive experience in master planning which is essential to ensure long terms projects are fully coherent and functional. This is vital for larger projects which will be built through phased development.