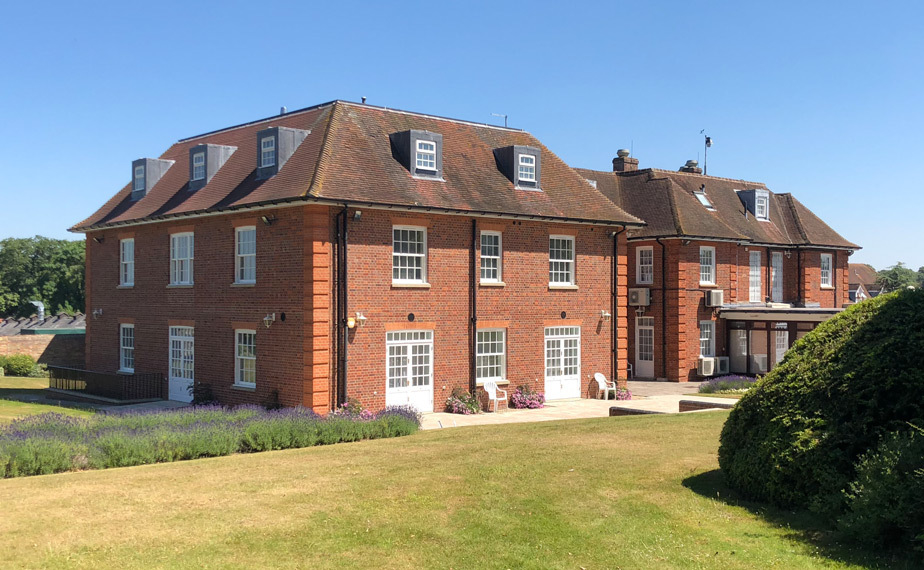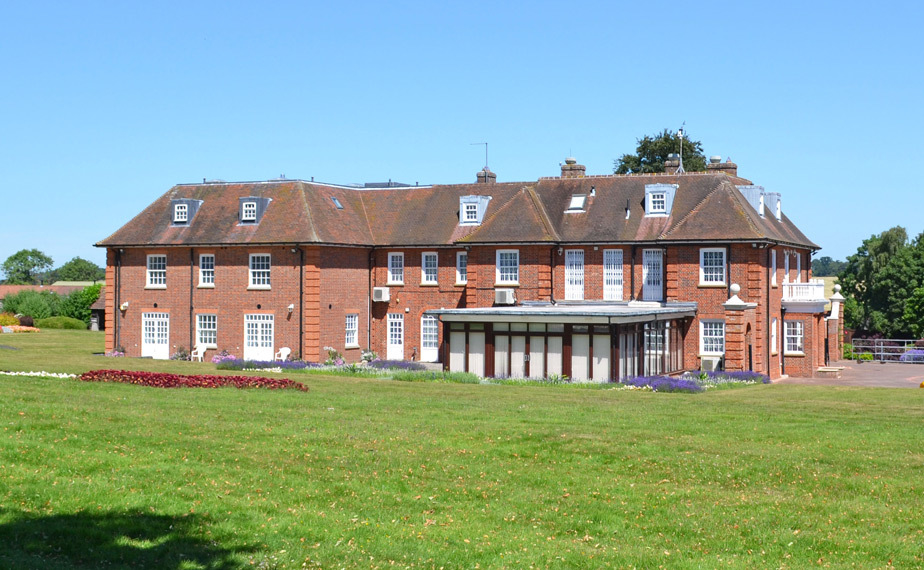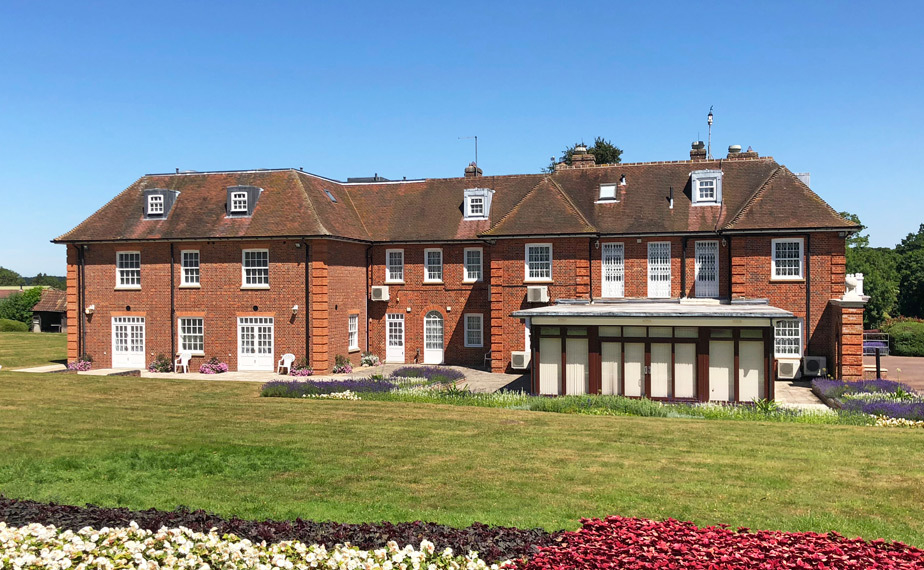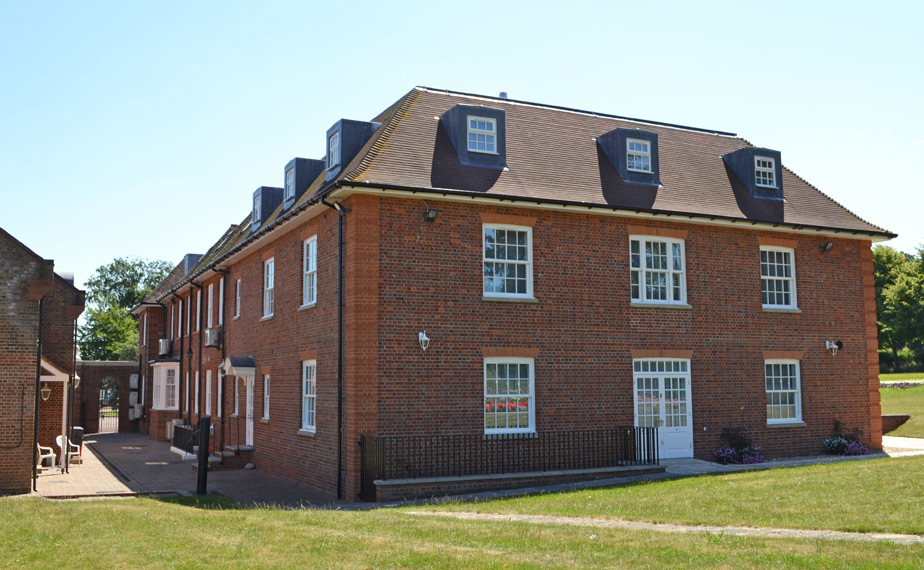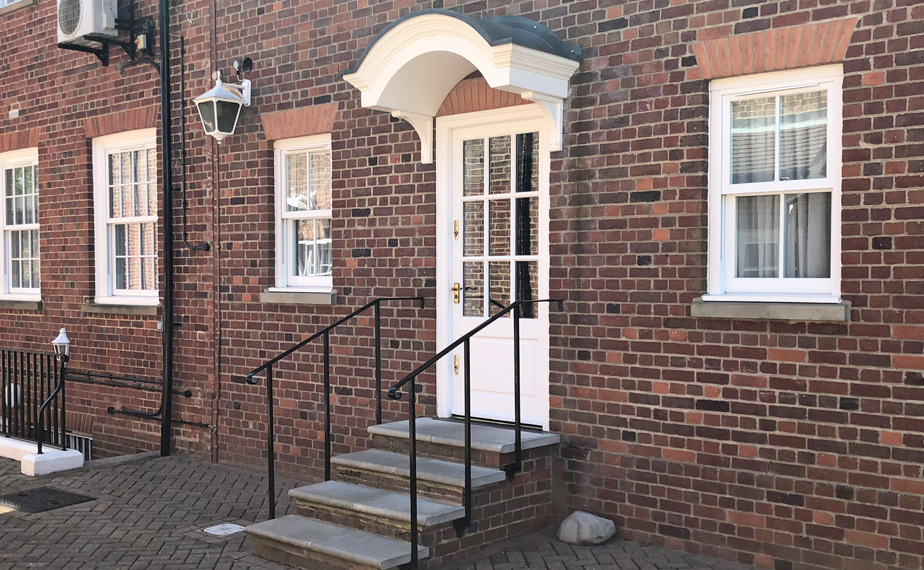 KWA Architects have designed and overseen the construction of a 10 bedroom extension for a principal stud dwelling owned by His Highness Sheikh Hamdan bin Rashid Al Maktoum and his Shadwell Racing Operation.
Originally a land parcel within the Cheveley Park Stud of Col. Harry L. B. McCalmont, it was purchased by Charles Hackford who sold it in 1930 to Martin H. Benson. Benson developed Beech House Stud into a major breeding operation.
In 1960, Beech House Stud became part of the substantial Thoroughbred racing holdings of Sir Victor Sassoon whose Epsom Derby winners Crepello and St. Paddy stood at stud here.
The project involved demolition of a single storey side extension in order to create a more comfortable internal space, rising two storeys above ground and one storey below. Extensive supervision and attention to detail consisted of matching historical internal joinery to the colour of mortar and bricks, everything was carefully chosen in order to preserve and sustain the heritage and distinction of the original building