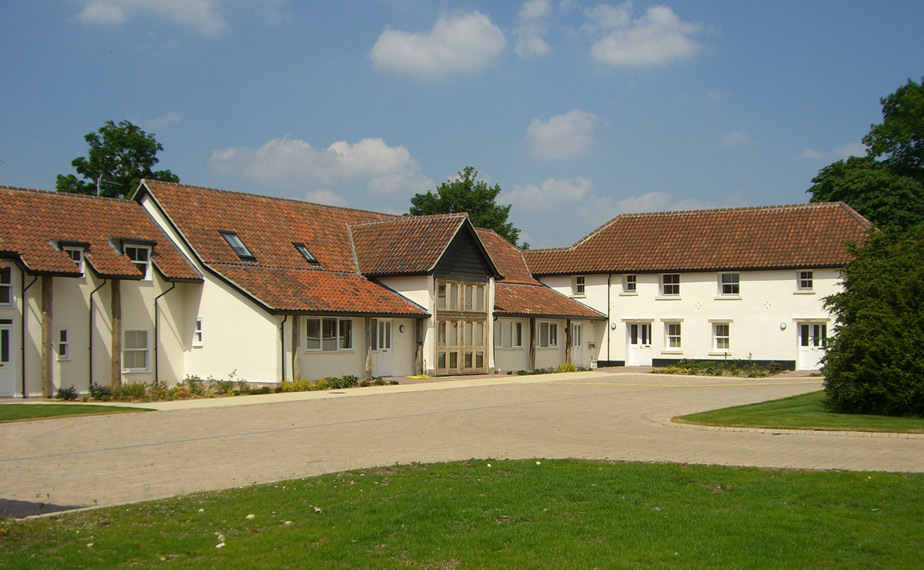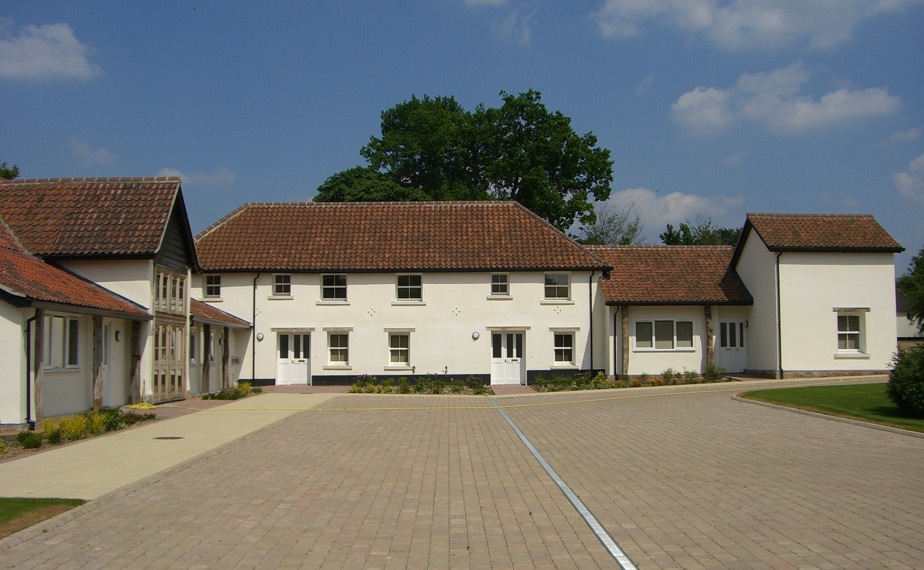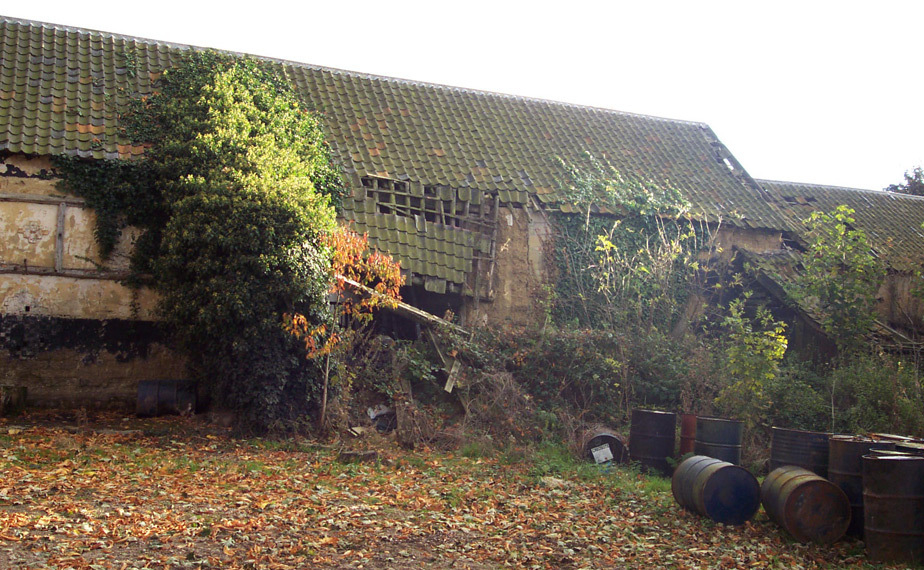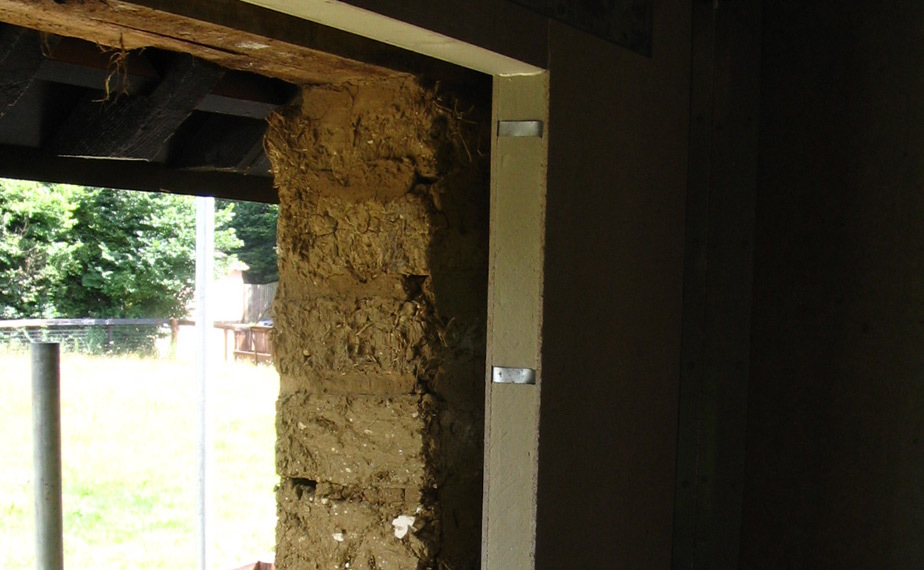 The site comprised several derelict barns that had fallen into disrepair. The group of barns had been created using various construction methods including traditional Norfolk mud/straw blocks (clay lump) walls and timber boarding.

The proposal was for conversion while retaining the shape and character of the original barns.


The buildings were stabilised, repaired and converted to residential accommodation. The repair work included mud block replacement, considerable lime render and lime washed walling - all carried out using traditional methods.