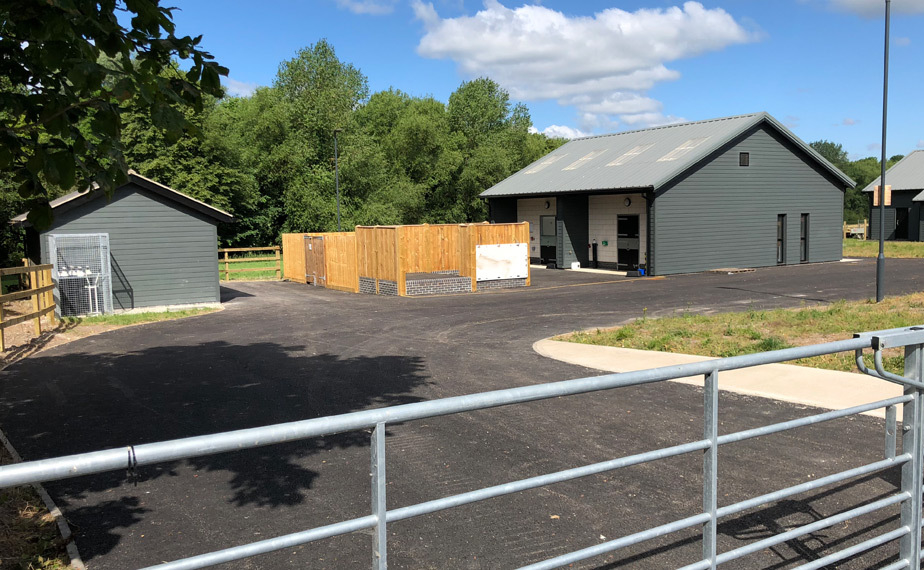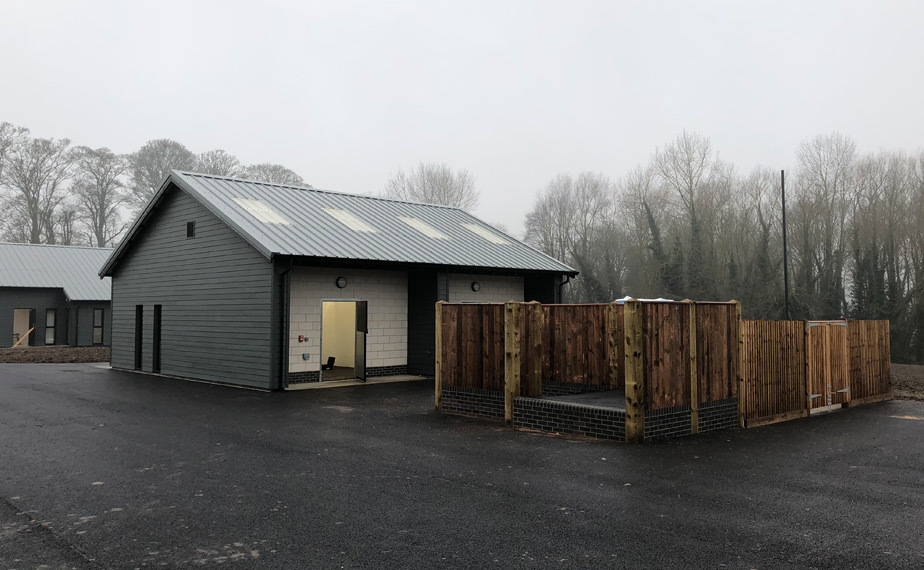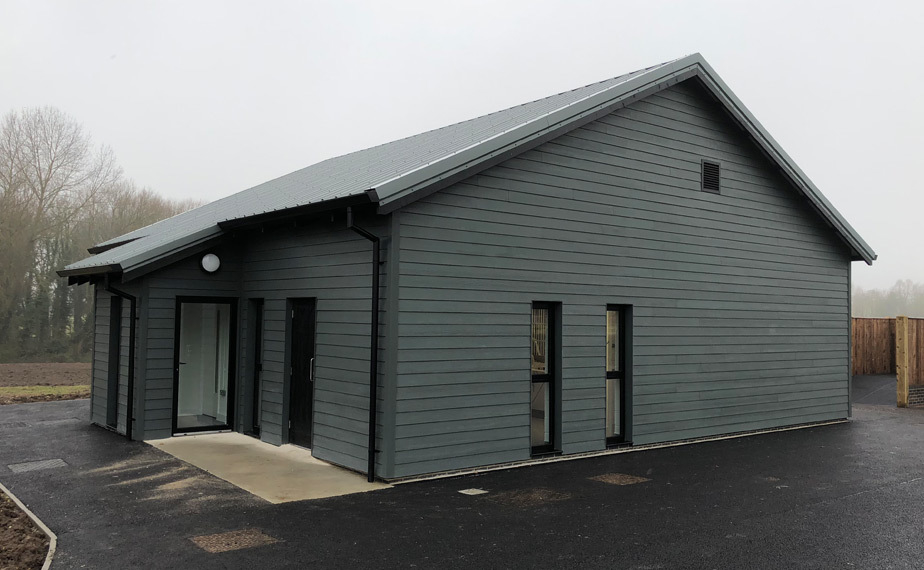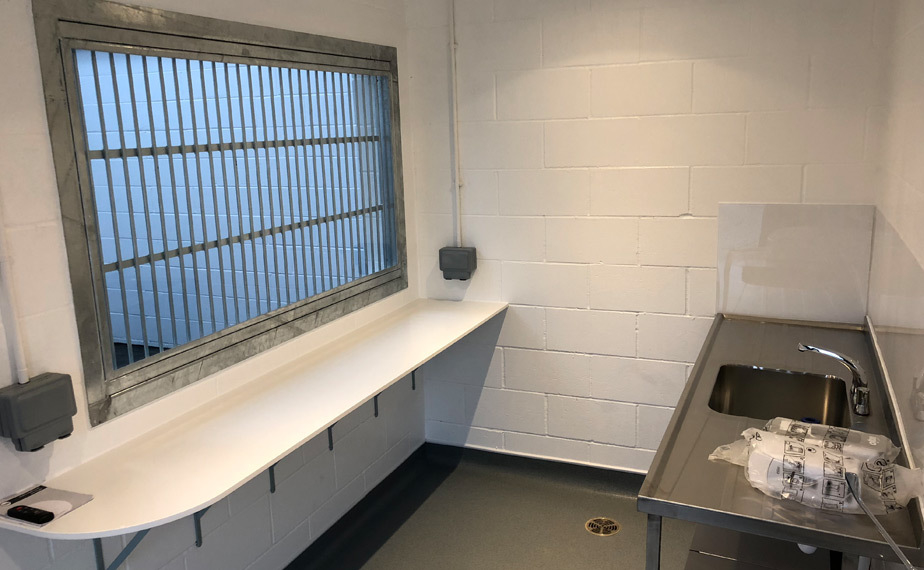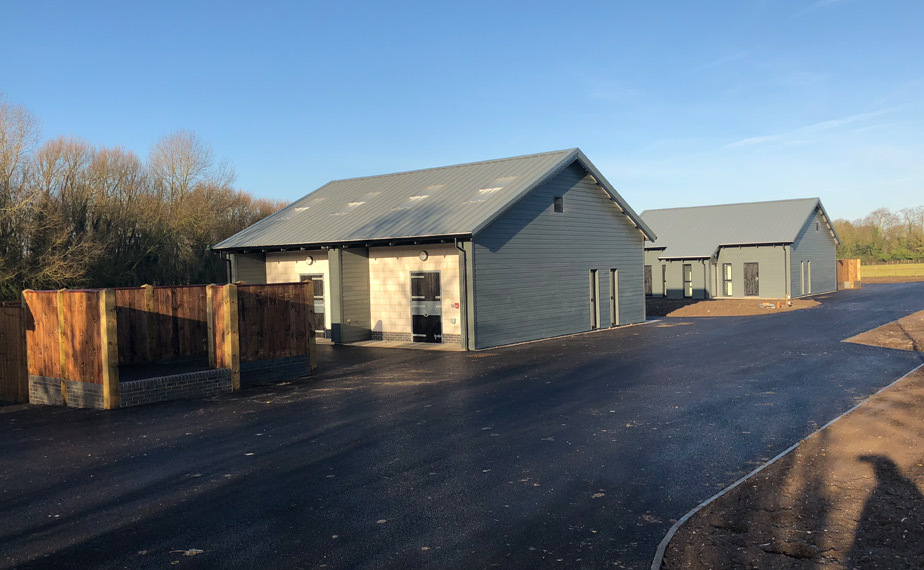 KWA was approached by the prestigious Equine Hospital to deliver a Medical Intensive Care Unit in order to improve biosecurity at the site.
The brief was to deliver four isolation boxes with high-tech veterinary facilities to allow infected horses that need to be quarantined to remain on site in the safe knowledge that other horses at the Hospital could not become infected through cross-contamination. This includes biosecurity measures such as dedicated stores, scrubs areas, biosecurity suiting areas, ante areas and waste areas for each isolation box. The scheme also delivered two dedicated acute neuro boxes all in a biosecure environmental within the grounds of the Equine Hospital. Later additions included a dedicated car park and horsebox area to provide isolation to visiting vehicles as well.
As Architects and Planning Consultants, KWA worked closely with the veterinary surgeons and other Hospital staff to ensure the facility will fully meet the biosecurity needs of the operation.