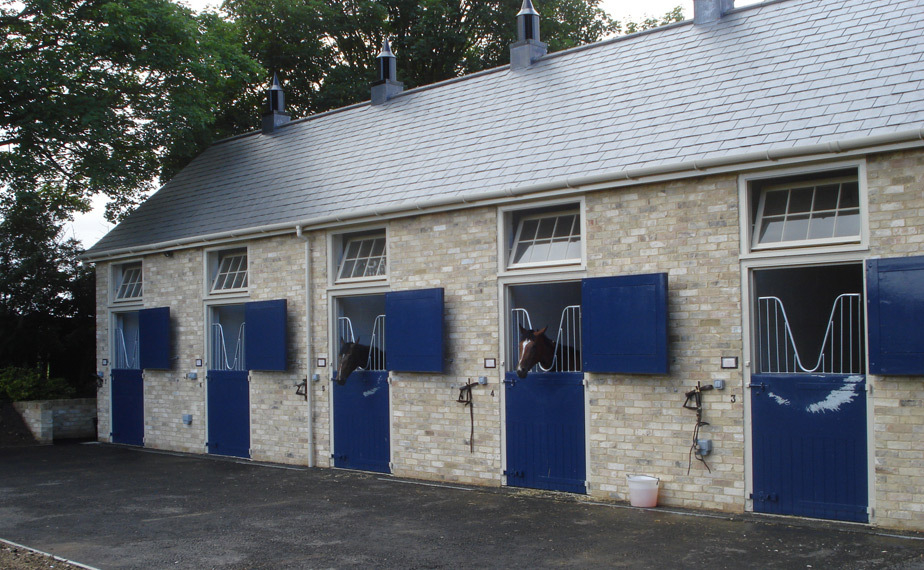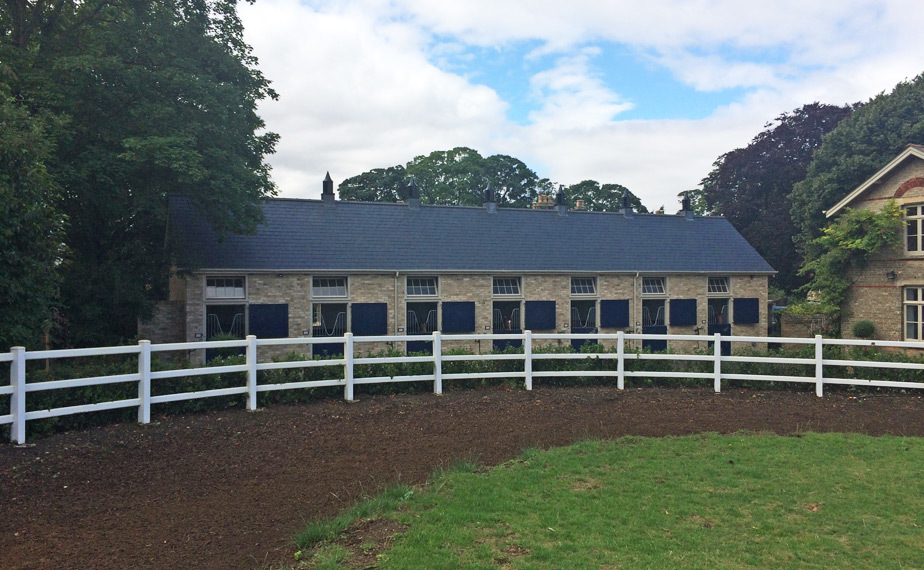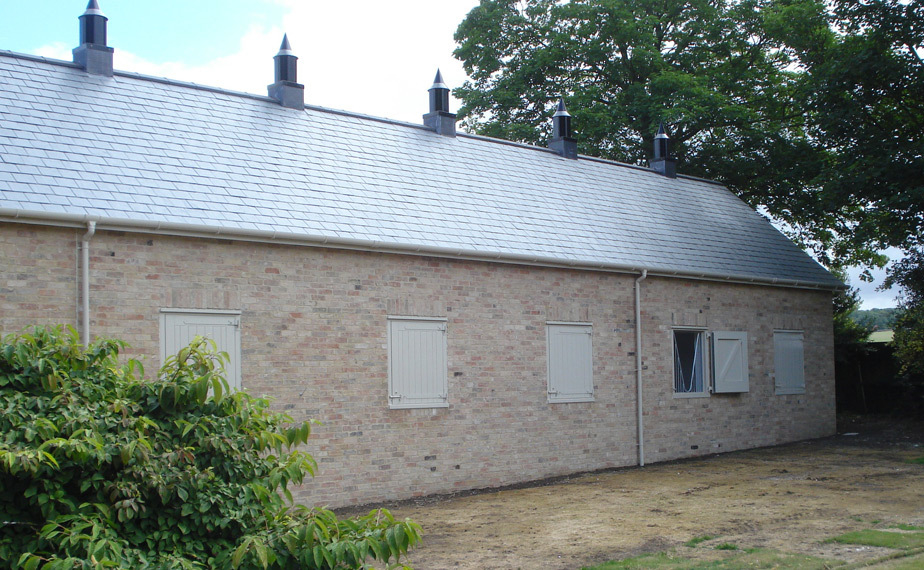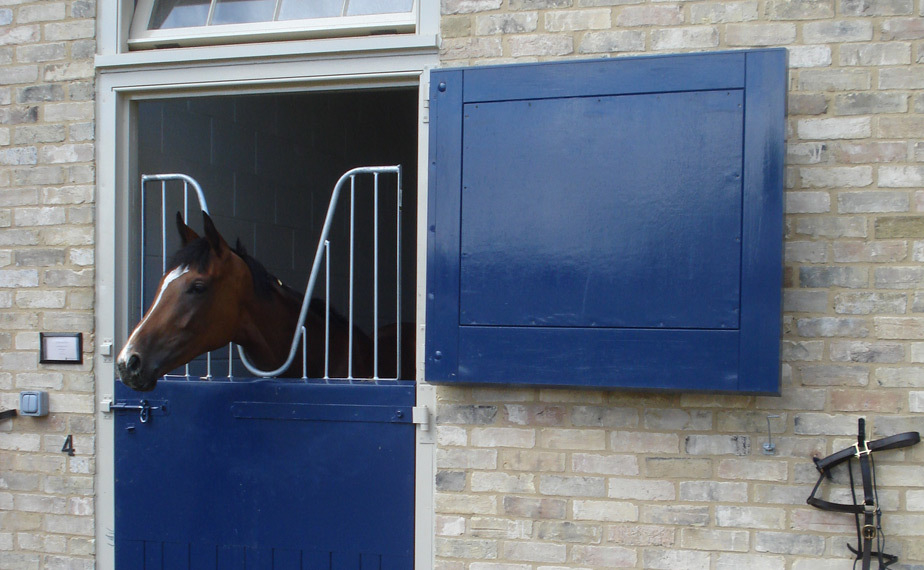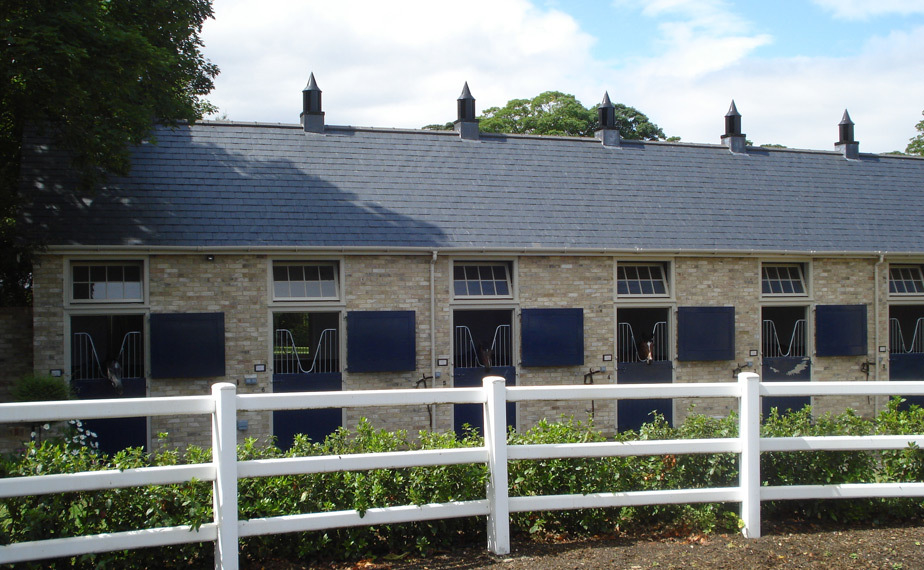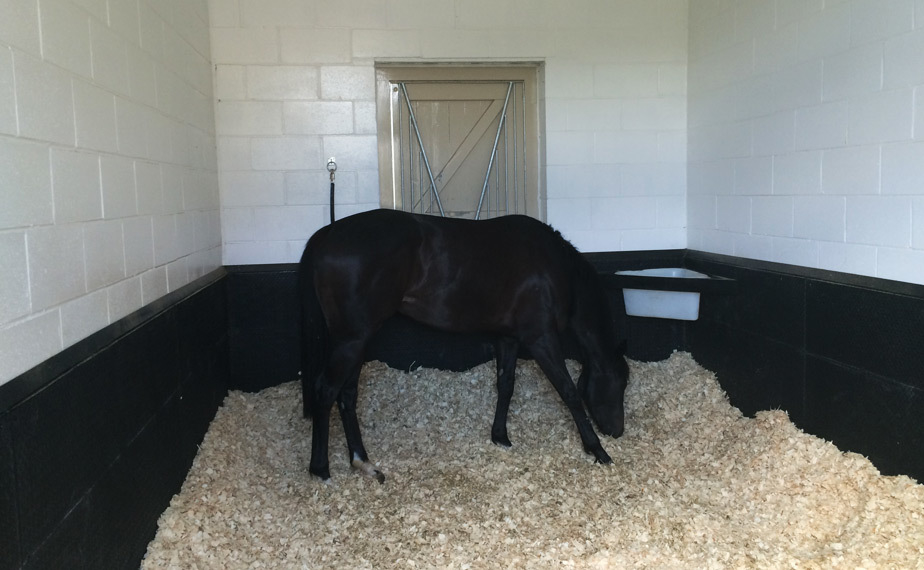 KWA designed and secured planning permission to extend the stables at a Listed Yard in Newmarket.
The site is recognised as one of the historic Yards in Newmarket as well as benefiting from Listed Building status on a number of buildings within the yard. The design and planning case therefore needed to take into account the features of the historic asset. The scheme included for the extension of one of the existing stable blocks by three stables and the erection of an entirely new seven-box stable block.
KWA worked with the Council and the Conservation Team to agree a suitable scheme and secured planning permission in March 2015. The development was built and in use by May 2016.