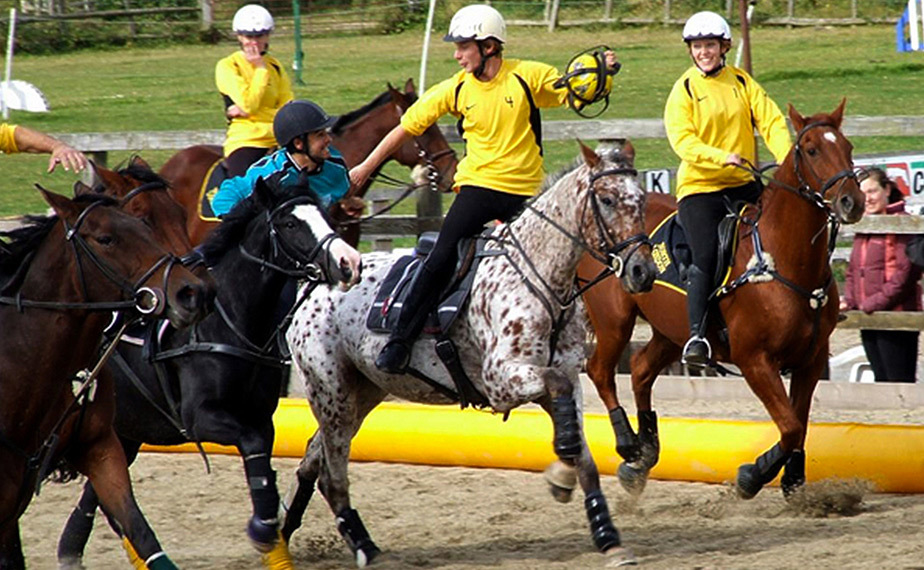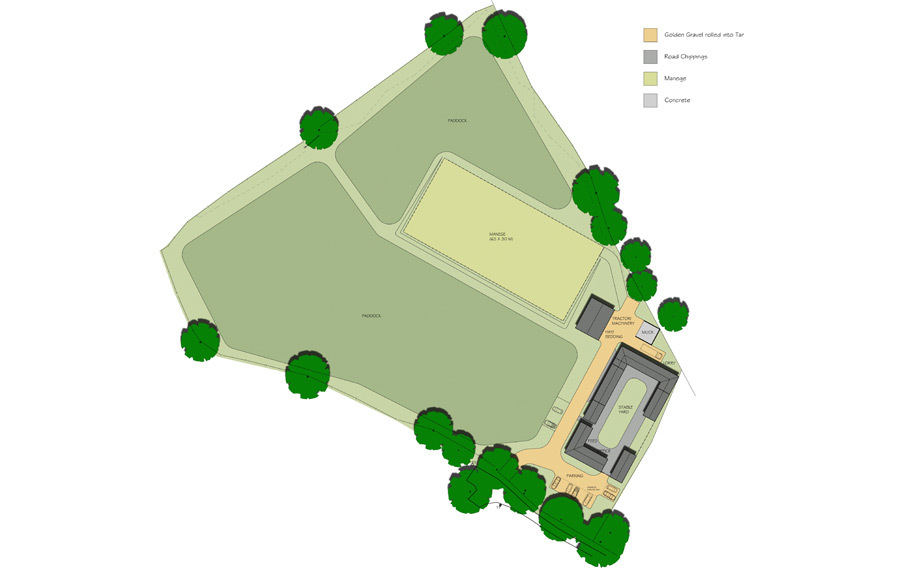 As representatives of Horseball for the Eastern area, the applicants wished to redevelop the 17 acre site to provide stabling and a suitable 65m x 30m outdoor manège to allow horseball practice sessions for the local team and to make horseball more accessible for local riders of all ages.
The site lay within the Metropolitan Green Belt, was home to protected species and was surrounded by thick mature vegetation all of which were constraints to the design of the development and issuance of planning permission. The development included 15 stables, ancillary tack, feed and store facilities, an office/meeting room, a mess/locker room and a dedicated Hay/bedding and machinery store.
KWA worked with the Council, specialist Ecologists and Arboriculturalists to achieve a design which gained Planning Officer support. Planning permission was secured in August 2013 and work began onsite as soon as the conditions were discharged.