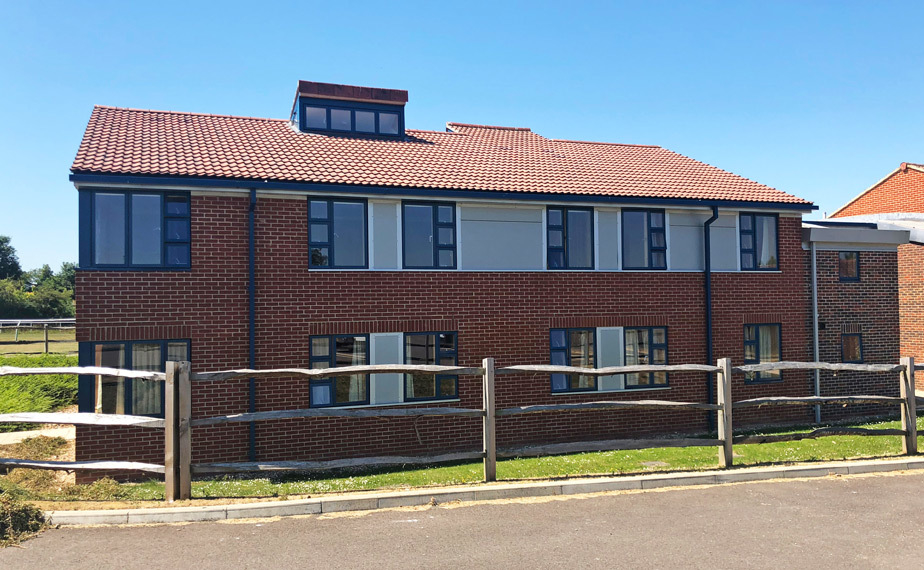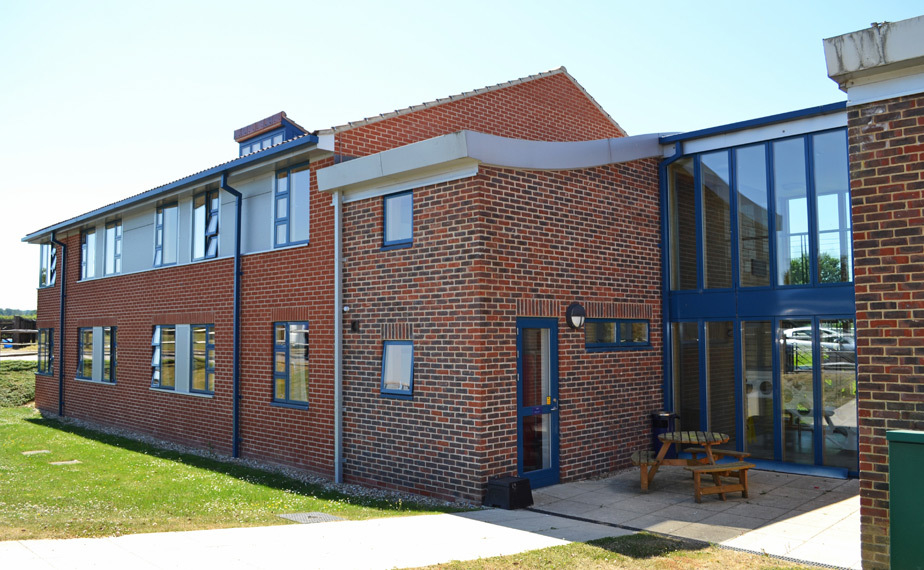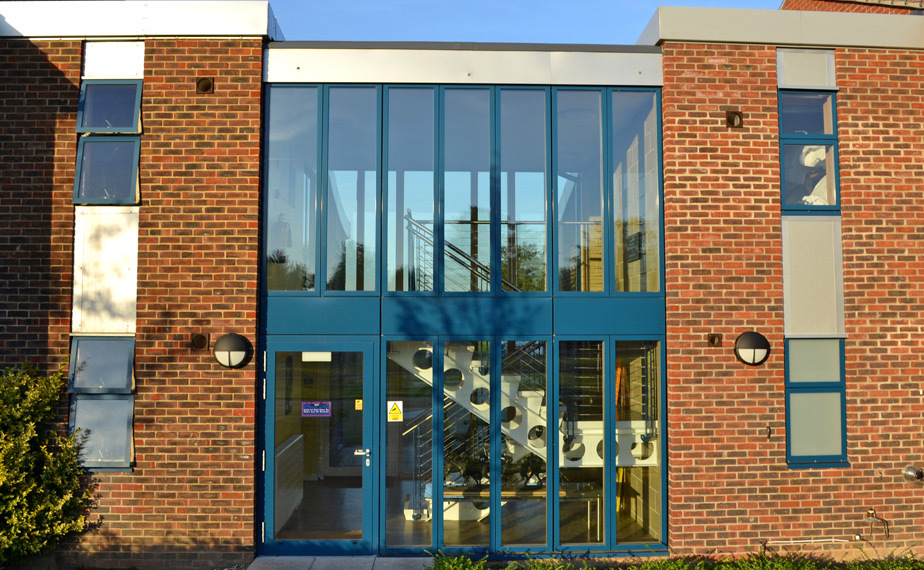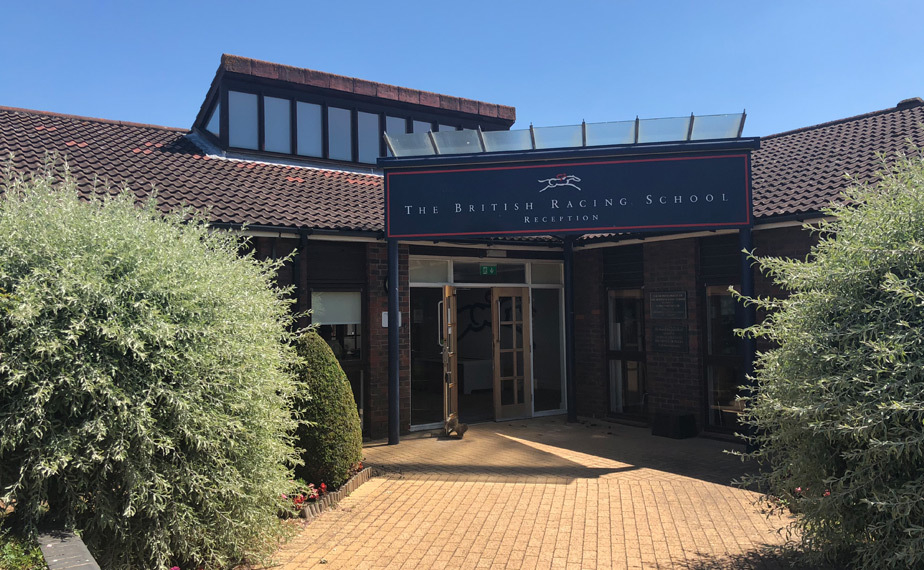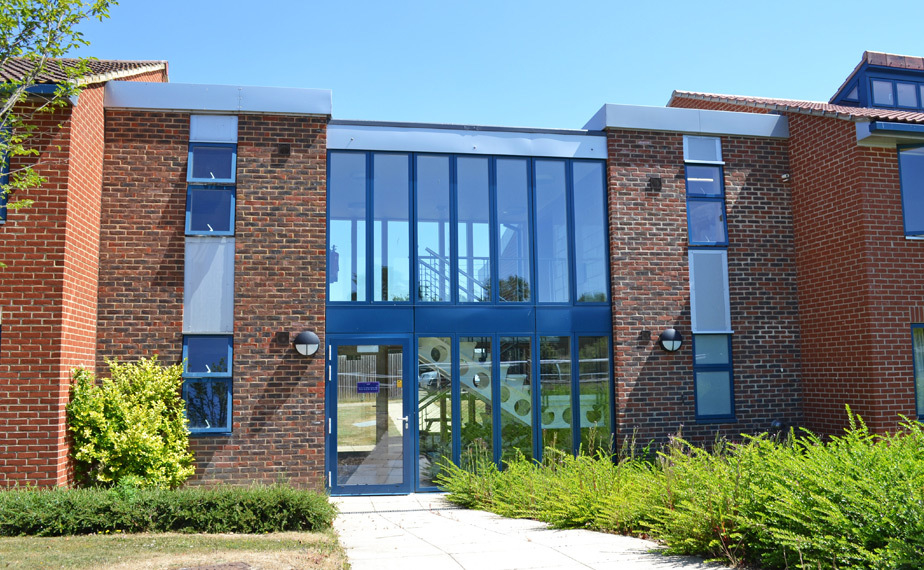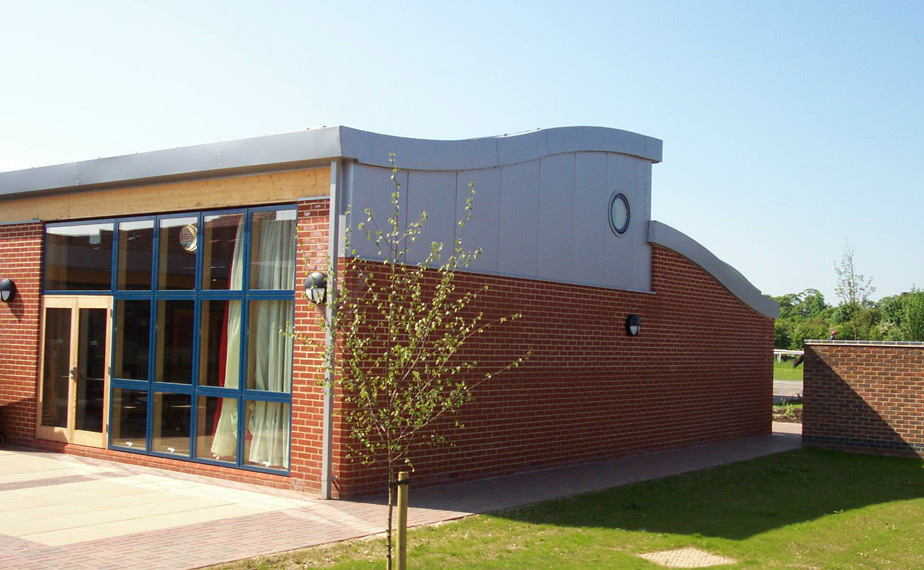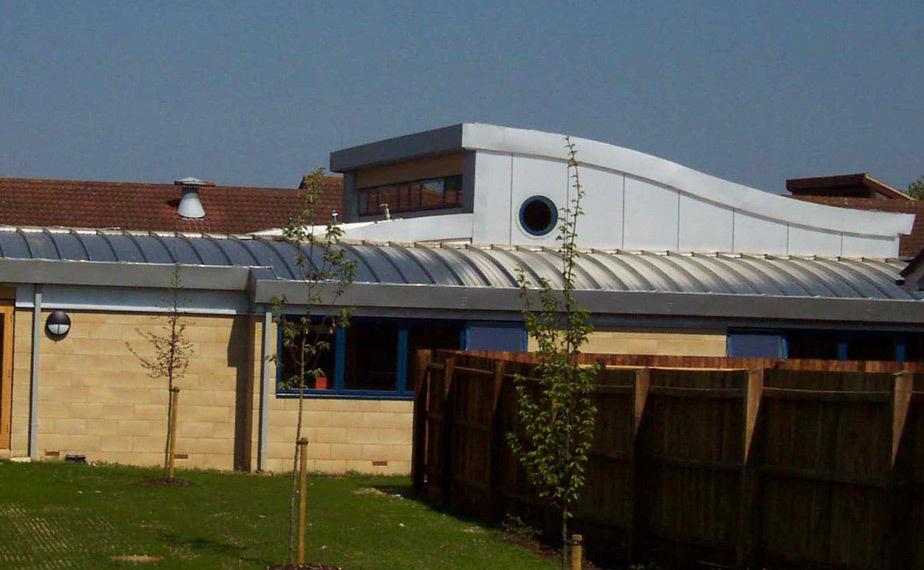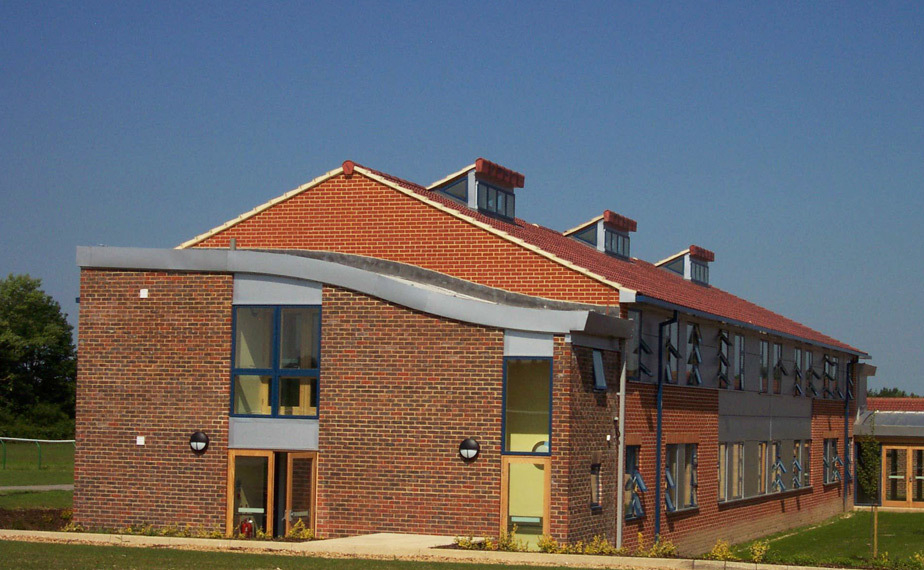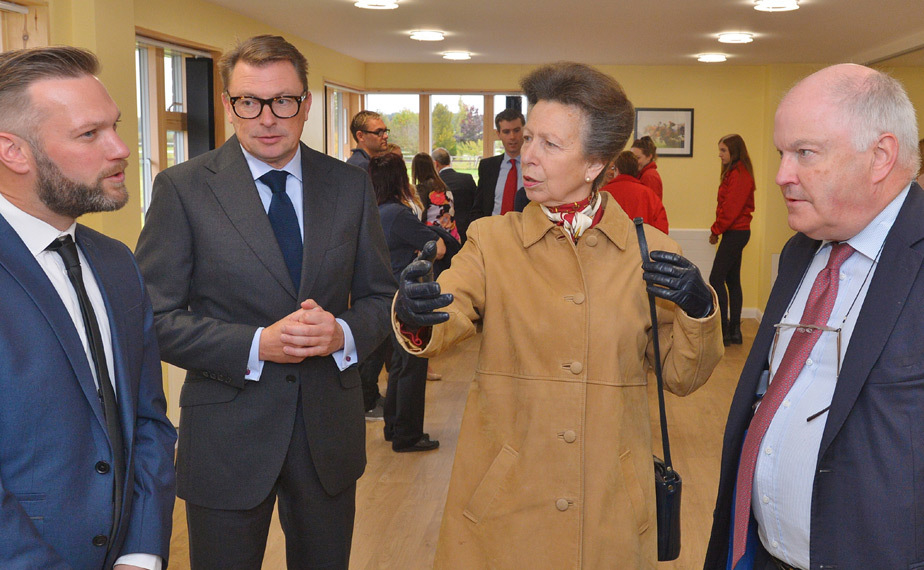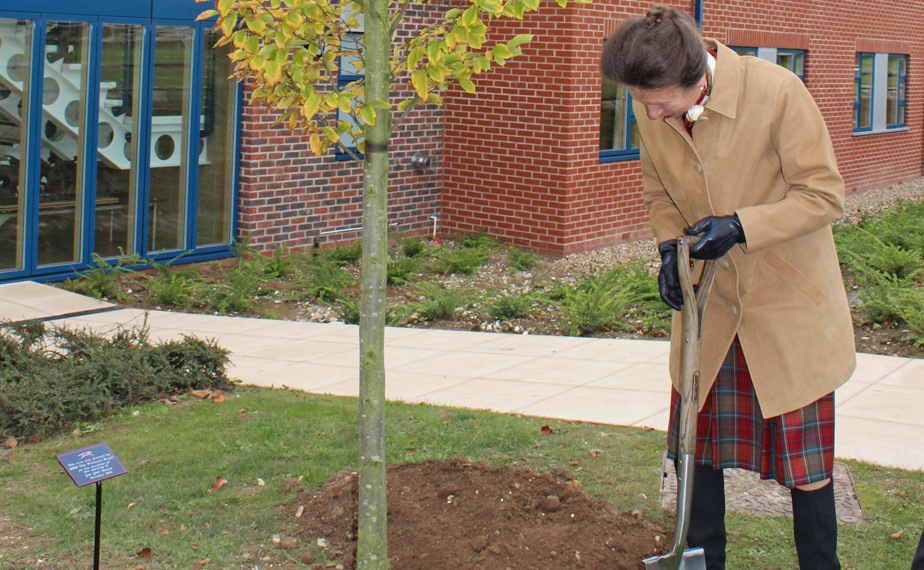 KWA were appointed to design, secure planning permission and project manage an extension to the existing student accommodation at The British Racing School, a prestigious school dedicated to equestrian professionals.
The scheme incorporates six twin bedrooms with ensuites, a Common Room with sliding partitions to create an additional classroom and ancillary facilities serving the use. 

The development provides more accommodation and learning areas to increase the number of attendees at courses and to provide a dedicated learning area for experienced jockeys.
The design brief was to continue the theme of the existing accommodation block whilst updating finishes to a modern standard and creating a highly sustainable building.
The project had a precise build period and KWA effectively managed it to deliver the essential accommodation on time and on budget much to the client's satisfaction.

The building was opened on 15th October 2015 by HRH Princess Anne.